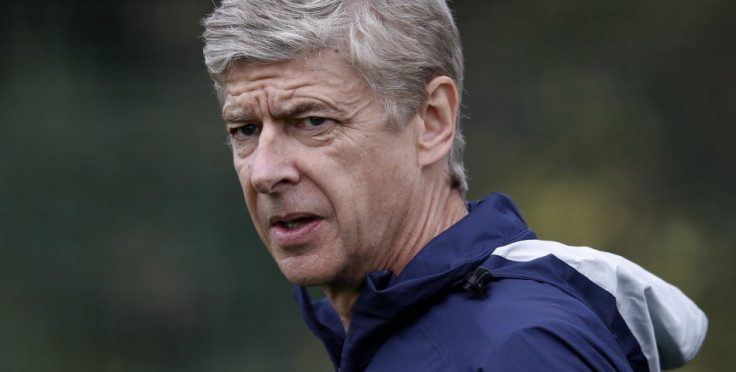 Arsenal will turn its attention away from signing Valencia teenager Paco Alcacer, after the starlet agreed to a contract extension with the Spanish Giants that will tie him to the club until 2016.
Alcacer has spent almost his entire footballing career at Valencia, moving from the youth side to the reserves in 2009, and then on to the senior squad in 2010.
The 18-year-old, who has scored nine goals in 11 appearances for Valencia's B side, has decided to stay in Spain for the time being at least, which will come as a blow to Arsenal.
"He has shown, despite the interest of several clubs to seize his services, a desire to continue at Valencia," Valencia president Manuel Llorente said over the weekend.
"Alcacer is and will be a very important player for the team, as are others, and will bring much joy to Mestalla and our supporters."
Arsenal is well known for taking on young players from outside the Premier League and putting them through their paces at the Emirates.
Just last summer, the north London side signed 18 year old pair Ryo Miyaichi from Japan and Alex Oxlade-Chamberlain from lower league side Southampton.
And with January coming around the corner, Arsene Wenger will be looking at the game's next best talent as he continues to rebuild an Arsenal squad that have just recently lost big stars Cesc Fabregas and Samir Nasri.
Arsenal have been linked with a range of youngsters in preparation for the next transfer window, with Paul Pogba and Mario Gotze mentioned a few times in relation to moves to the Gunners.
And should the side continue to struggle for a place in the top four at the start of the year, Wenger will need to look into bolstering the squad further, and the manager will no doubt be planning on doing it before deadline day this time around to avoid losing priority targets in a panic.