Gunners Legends Compare Invincibles to Wilshere and Arsenal Today
Ex-Arsenal defender Sol Campbell believes the Gunners will struggle to win trophies unless they find on-pitch leaders. The 38-year-old centre-back spent five seasons with Arsene Wenger, making 197 appearances and winning the 2002 and 2004 Premier League titles.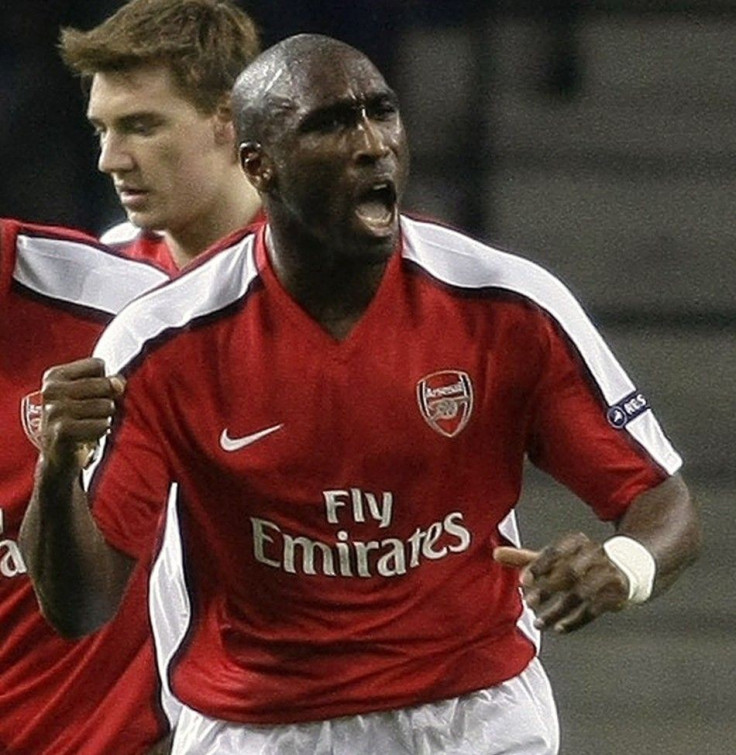 "Arsenal have not got the leaders we had. They haven't got the same characters. They have very good footballers, for sure," the ex-England international explained.
"Wilshere - he's fantastic, he's great for the future. He knows what it means to play for Arsenal and what it means for the club to win. So you do need a lot more of his kind of calibre, in different positions... it comes down to those final moments where you need leaders," the West Ham and Tottenham youth product added.
However, Wenger and Arsenal fans have found support from another legend - midfielder Patrick Vieira. The 36-year-old former France international made over 400 appearances for the north London club between 1996 and 2005, scoring 33 times and winning three league crowns and three FA Cups.
"Arsenal, on a good day, when they have all their players fit and in form, can beat anyone. Right now they lack the consistency to win the Premier League title. But they have good players, very good players," Vieira stressed.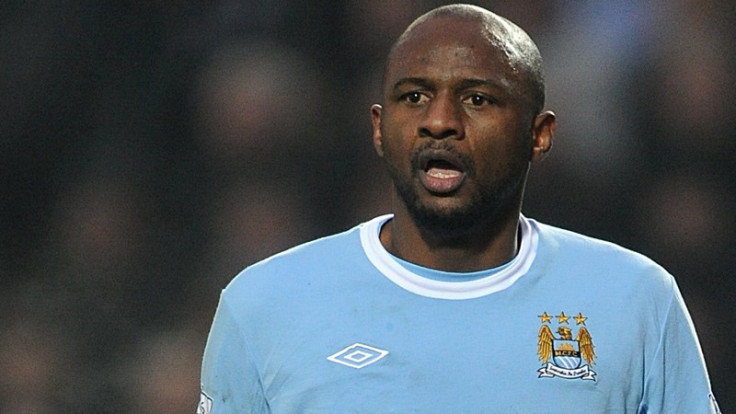 "But we were stronger, had physical presence and more experience," he added, referring to the "Invincibles" of the 2003/04 campaign.
Vieira is now with Premier League champions Manchester City, in a development role, but retains fond memories of his time with Arsenal and, particularly, Wenger.
"I spent nine years with Arsene... he made me understand the mistakes I made. He made me grow up, as a player and person. That's Arsene - he is so close with his players and that is good. For me he was the best manager of all," he added.
However, the former Juventus player also admitted he understood the expectations of the fans and the resultant pressure on Wenger.
"Every single manager who is in charge of a big club and doesn't win trophies will be under pressure. So what Arsenal need now is to win a trophy, it's not enough just playing beautiful football anymore," he said.
© Copyright IBTimes 2023. All rights reserved.