George Graham believes that Arsenal may have a problem with their medical department, on the back of Jack Wilshere being ruled out for the rest of the season.
Wilshere was set to make a return to the Gunners squad before the end of their campaign, and there were even calls for him to have another shot at the England squad in preparation for the 2012 Euros, but Wenger confirmed that no such comeback would take place as he continues to recover from an ankle injury.
And Graham, who played for and managed Arsenal, believes that the injury to the youngster might not just be a case of bad luck, with the medical team having had many injuries in the past that have given the north London side more selection headaches than their rivals.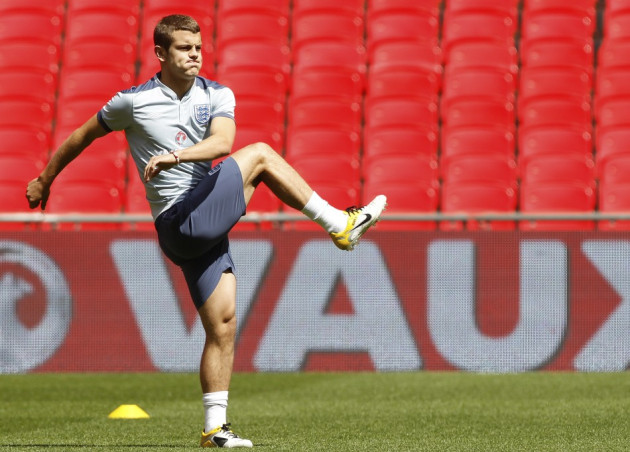 "You look back the last few years and look at the injuries and it is not a couple of weeks or even a month injuries that Arsenal have racked up," he told Talksport.
"You look at Robin Van Persie, this is probably the first season he is injury free. And [Tomas] Rosicky. Key players have been out for long, long periods. It is something I would have a look at, the medical side of the club.
"What sort of injuries are they? If they are contact injuries, there is not a lot you can do about it but if they are having strains and pulls they have got to have a look at that aspect of the club."
Arsenal have suffered badly from injuries this season, with their defensive line up taking a battering over the new year as the likes of Kieran Gibbs, Andre Santos and Thomas Vermaelen all suffered from problems. The side paid for their absences in their results during the period, but have picked up and now look set to finish above cross-town rivals Tottenham in third place if they keep their current form.
And though Wilshere has been a massive blow for Arsenal this season, the youngster will be primed to make an explosive comeback in August, and the rest over the summer if he does indeed miss out on the 2012 Euros may be a blessing in disguise as the club work to get the 20 year old fit again.