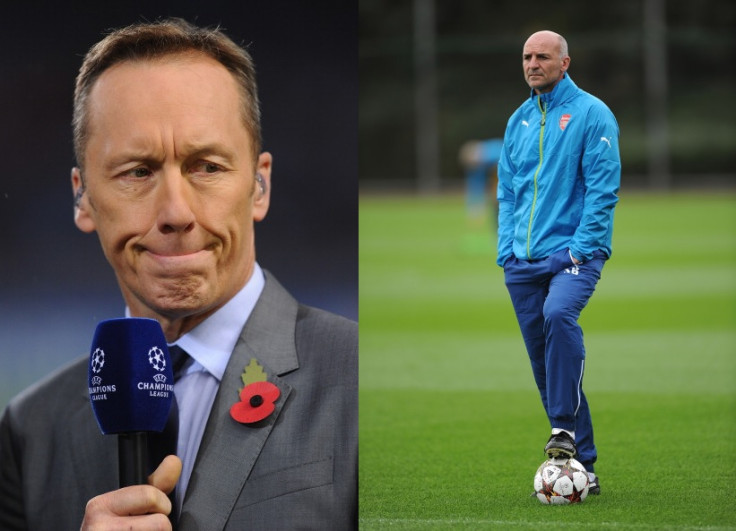 Football legends Lee Dixon and Steve Bould have been implicated in a sexual assault with a goalie glove after a former Stoke City trainee launched a legal battle against the Premier League club.
George Blackstock, 44, claims he was twice sexually assaulted by former Potters goalkeeper Peter Fox between 1986 and 1988.
He alleges that as a 15-year-old trainee at the then-second division side, Fox smeared Deep Heat over a finger of the glove and sexually assaulted him with it while he was held down by four other men including Bould, who is now assistant manager at Arsenal.
Preston County Court heard how Dixon, who played for Stoke City between 1986 to 1988 and later made 458 appearances for Arsenal over a 14-year career at the north London club, "kept watch" while the alleged attack happened, according to a claim by another trainee. Blackstock also alleged he was burnt with a hot metal teapot by another player.
Blackstock is suing Stoke City and Fox, 58, for a breach of duty after suffering "distress, pain, humiliation, injury, loss and damage", The Sun reported.
The hearing continues.