Senegal striker Moussa Sow has revealed he turned down offers from Premier League giants Arsenal and Liverpool in January. The 26 year old forward finally signed for Turkish club Fenerbahce, after spending two seasons with Ligue 1 club Lille.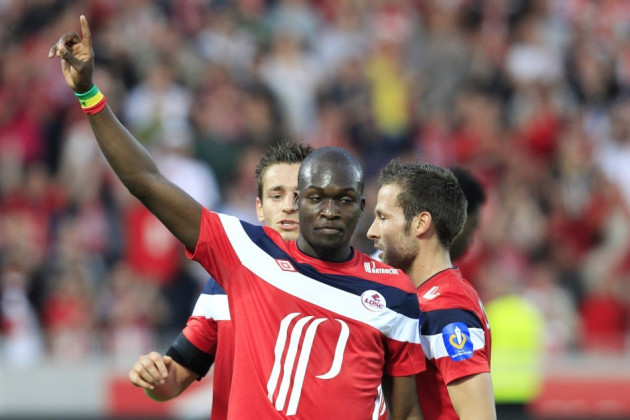 "Both Arsenal and Liverpool had tried to sign me... but I don't have any regrets having done so [signed for Fenerbhace]. I wanted to play at a team which have a fantastic atmosphere and in a great city like Istanbul. My religious view was also effective in my decision to join Fenerbahce. I'm really happy here," the striker explained.
The African made 54 league appearances for the French club, scoring a hugely impressive 31 goals and leading the club to a first league title in over 50 years.
Sow was linked to the Gunners in January, when Arsene Wenger was preparing for life beyond Dutch forward Robin van Persie. The 29 year old, who left in the summer for rivals Manchester United, had confirmed he would not sign an extension back then. The failure to sign Sow was offset, temporarily, by the signing of ex-Arsenal striker Thierry Henry on loan from Major League Soccer (MLS) club New York Red Bulls. Liverpool, meanwhile, were looking to sign Sow to offset the eight match ban given to Uruguayan forward Luis Suares, for his role in a racism scandal involving United left back Patrice Evra.
Allen Dreams of Champions League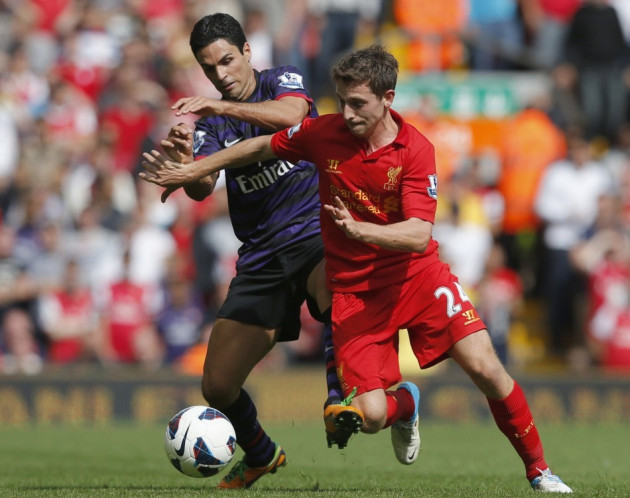 Liverpool's summer signing, Welshman Joe Allen, has confessed he dreams of playing in the Champions League with the Anfield club. The former Swansea City playmaker has started all of Liverpool's league games this season and is considered a key member of Brendan Rodgers' plans for the club.
"Any sort of Premiership footballer's dream is to one day play in the Champions League, and it's no different for me," the 22 year old told the club's Web site, adding, "European contest always has great feeling. At Anfield in particular there's that atmosphere you don't experience at many other places in the world. Hopefully I'll get a taste of that one day."
The Reds are in European competition this season but it is the UEFA Europa League. Nevertheless, Allen insisted the club was focussed on winning the competition.
"As professionals, as footballers, we want to win every competition we can and every game we can. We want to go as far in this Europa League as we possibly can and we know Thursday's match is pivotal if we're going to do that," the ex-Swan concluded, "If you look at the calibre of opposition in this competition, it's a great challenge. Test yourself against some great players, some great clubs - there would definitely be no shame in lifting that trophy."
The Reds last won the Champions League in 2005, under Rafa Benitez but have failed to qualify for Europe's elite tournament since 2009. On present league form that is unlikely to change, with Rodgers' side eight points adrift of West Brom, who occupy the final Champions League qualifying spot.