Wenger Hails Derby Day Heroes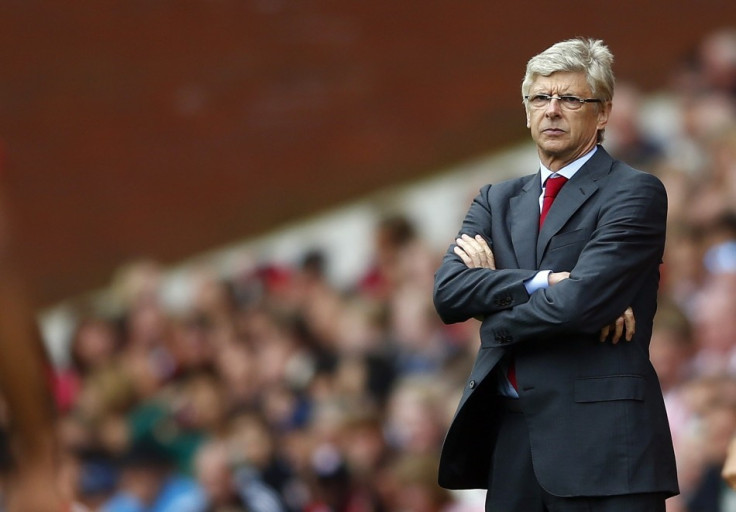 Arsene Wenger hailed Arsenal's attack after the club's 5-2 win against Tottenham Hotspur in the north London derby at the Emirates last weekend.
The Gunners were criticised for giving away cheap goals recently due to defensive errors. And the French tactician believes the defence will improve as the season progresses and praised the club's forward line, which continued its good form in front of goal.
"I believe it is always easier to correct the defensive side than getting your team to score goals. When you score goals you always have a chance. I am confident that the defence will be quite sound once everybody is used to playing with each other. We won many balls as a team and we want to continue to work on that. We have shown quality, spirit and a lot of movement, and that is what we want from our team," the club Web site quoted Wenger.
Arsenal had a poor start to this season - their worst in 58 years. But the manager feels that the massive victory against Spurs will help his players to regain their confidence, the way it did last season, and insists the Gunners will be soon be back to winning ways.
"The result will help to rebuild belief completely again. There is something special in this team and I am happy that will come out when they play with complete confidence. I am confident. Let's be consistent. We will gain some belief and confidence from this result, and we will transfer that into our next game and show the same performance," the 63-year-old added.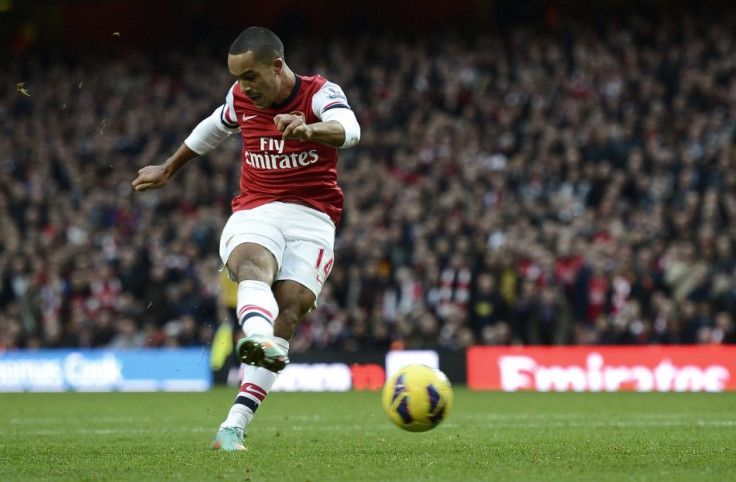 Wenger: Walcott Gives More Options
Meanwhile, Wenger feels Theo Walcott gives the club more options in the attack. The England international can play either up front as a central forward or out wide on the flanks.
"He can play in both positions. You also have situations where the goalkeeper kicks the ball long and you need Olivier Giroud to deflect the ball or win the ball with his chest, which Theo would not be capable of doing. He is a different type of player, he can play up front [alone] and he can also play up front with Giroud. He has found a good mixture of positional play on the wing now, and he is difficult to stop," Wenger pointed out.
© Copyright IBTimes 2023. All rights reserved.