Carlos Vela is concerned that Arsenal will activate a clause that could see the north London club resign the Real Sociedad striker for just €4million this summer.
The Mexico international made the decision to leave Arsenal on a permanent basis last year after failing to assert himself as a regular in the first team.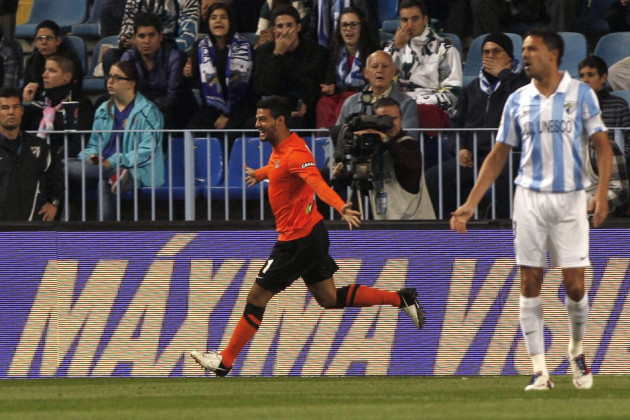 Vela was sent out on loan to West Bromwich Albion and then impressed during a season long loan at Real Sociedad where he not only saw regular first team football, but scored 12 league goals.
He has continued to deliver again in La Liga, contributing 13 league goals and eight assists to help the club push for a fourth place finish that would see them enter the qualifying rounds for next season's Champions League.
Having settled in Spain and become such an important player at Sociedad, Vela now fears that Arsenal may invoke the clause and force him to move back to the Emirates.
"It could happen at any time, but I don't want to think about it," Vela told L'Equipe, as reported on ESPN "My life is here, and it's wearing this shirt that I want to discover European football next year."
Vela also feels as though he is better suited to Spanish football after struggling to make any sort of impact during his three year stay in England.
"It's physical, and too direct. I prefer possession football and playing it on the floor," explained the former Osasuna striker.
"Because I'm purely left-footed and can't do anything with my right, I was often stuck out on the left wing, and my main task on the pitch was to send crosses in. Now, I play all over the place, even on the right, and I arrive in front of goal on my good foot."
With Arsenal still short of options up front, there has been a suggestion that they would look to resign Vela because of his relatively low value and impressive record in Spain.