Arsenal have dismissed claims of a possible takeover by a Middle Eastern consortium, with communications director Mark Gonnella insisting that Stan Kroenke is not interested in selling the club to any interested parties.
Reports had swelled over the weekend that a £1.5 billion offer was likely to be made by the unnamed group, with the only information available that they were from Qatar and the United Arab Emirates.
But Gonnella told BBC Sport of the rumours: "Mr Kroenke is committed to Arsenal FC for the long term and has no intention of selling.
"There has been no contact from any consortium regarding a takeover."
Arsene Wenger also said he knew nothing a possible takeover, insisting he knew as much as any well-read fan.
"I don't know anything about it, I heard it like you in the newspapers," he said.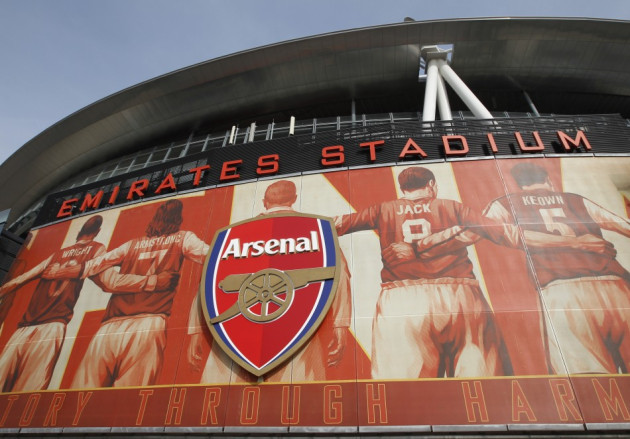 "You are only vulnerable if you want to sell and you need money. [However], that doesn't concern me at all, that is down to the owners."
Reports claimed that the group had asked for a meeting with Kroenke, and were hoping that after the sale they could lower ticket prices for Emirates Stadium as well as giving the club more disposable income to spend on players.
Such changes seem a far off dream for Arsenal fans, who yesterday endured a performance that has been all too often for their side this season; they now sit outside the top four, seven points off third-placed Tottenham, and facing an uphill battle to overcome Bayern Munich in the Champions League and end their trophyless run.
Arsene Wenger himself is currently facing a great deal of criticism over his job, as the side now look to Chelsea and Spurs to slip up in their hopes of finishing in the top four.