Arsene Wenger has revealed that Arsenal are already active in the transfer market in preparation for the January window, with the club reportedly looking to boost their attacking options as a contract stand-off continues with Theo Walcott.
The Gunners are currently seventh on the Premier League table, and with a tough schedule coming up in February when they start the Champions League knock out stages, the side are hoping to have more options up front as Lukas Podolski and Olivier Giroud find their feet.
Wenger has already expressed his frustrations over Walcott refusing to sign a new deal with the club, and though he's insisted that the winger won't leave in January, it would make financial sense for the club to sell the England international and recoup some funds before his current deal runs out in the summer.
And as far as new targets are concerned, Wenger has assured fans that there is already activity at Arsenal, telling the media: "At the moment we speak with many people, but I would say at the beginning of December, the transfer market becomes active - but more because people speak to you, rather than you speak to them.
"Everybody offers you so many players that you are always necessarily involved in it. Every day you have that."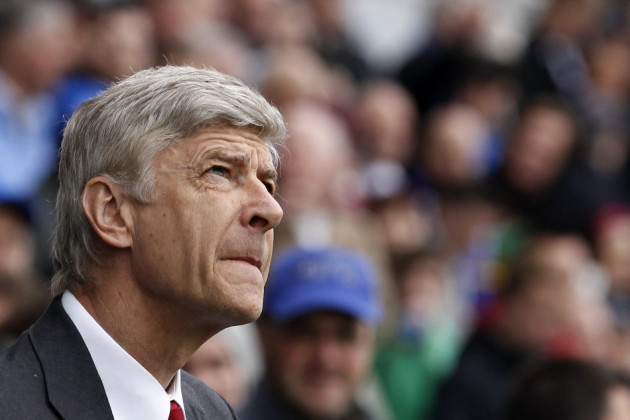 Arsenal have been strongly connected to a loan deal for Thierry Henry, who was a positive influence both in the dressing room and on the pitch when he came to the club temporarily at the start of the year.
But Wenger insisted there have been no developments over the situation, saying: "There is no news to report."
Arsenal's victory against West Brom at the weekend was their first in four matches, and Wenger believes that a lot of positives can be taken from that as the north London side prepare for League Cup and domestics matches this week.
"I believe we have shown character, concentration and good team work. It was an interesting game because we had no weak points during the game," he explained. "We were always on top of it. It was a very satisfying game because we have always shown determination.
"We did not concede chances, the only negative was that we did not take our chances and it took two penalties to actually get the goals. We had opportunities where we should have scored before."