Ligue 1 star Aurelien Chedjou has expressed his desire to leave Lille at the end of the season, with England his likely destination. The Cameroon international has attracted interest from the Premier League and Arsenal, Newcastle United and Liverpool have all been linked with a move for the defender, talkSPORT reports.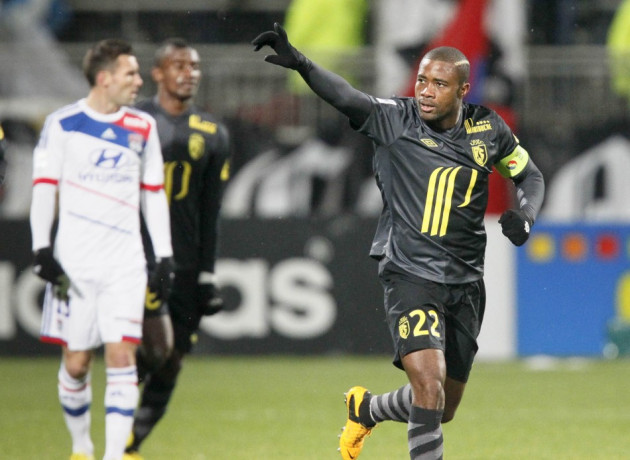 "I have always wanted to play in England. There are great players there and you play at a high level. I don't want to sound pretentious, but I feel ready to join a top European team. Then it will be up to me to make a name for myself there. I am ambitious but I am not saying that I am a Vidic, Rio Ferdinand or John Terry, who have proved a lot and are older than me. I can dream and say I believe I can be as good as them," Chedjou told France Football.
The defender revealed that if there were any offers at the end of the season, he would most likely accept them. Lille, eighth in the French top flight, have already been informed of the player's decision.
"A summer departure? Starting speculation is not my style. If at the end of the season I am told the club want to bring young players through and I get a good offer for myself and the club, that will present an opportunity to leave on good terms. That is what I want. We agreed with the club officials last summer that if I enjoyed a good season and there was an offer which would benefit everyone, I could leave," the Cameroon international added.
However, if there are no offers from the Premier League in the summer, a move to Spain, Germany or Italy could still be on the cards.
"I won't say it is my dream and if I don't find a club there I will refuse another country. There are other attractive destinations, such as Germany, Spain, three or four Italian clubs and maybe Turkey," the defender concluded.