Arsenal's hopes of re-signing Mexican striker Carlos Vela have been dealt a blow. The 24-year-old presently plays for Spanish side Real Sociedad, for whom he signed last summer. Vela spent the 2011/12 season on loan, from north London to the La Liga club. So far this season, Vela has scored 12 goals and registered six assists from 26 league appearances.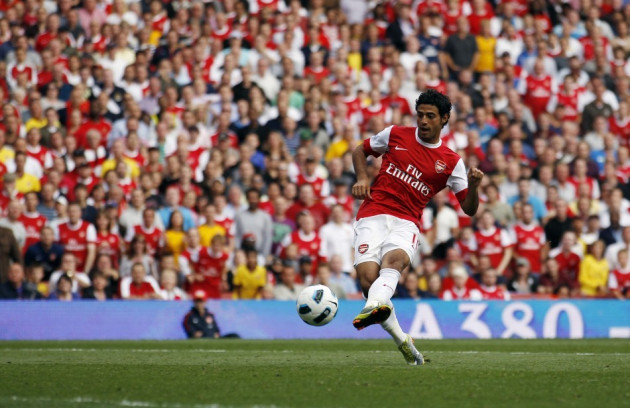 Vela was quoted by Sky Sports as saying Arsene Wenger could arrange for his return by paying €1m (approximately £865,000) more than Sociedad paid the Gunners for his service; it is believed Sociedad paid £5m for Vela in the summer.
However, the striker seems to have changed his mind now, following excellent performances by the Spanish club. Sociedad are fifth in the Spanish league and trail fourth place Malaga (in the final qualifying spot for next season's Champions League) only by goal difference.
"I am happy, they are giving me love and trust and letting me play as I know. They give me my freedom and things are going well, with the team also. There are good vibes in the locker room, we get along very well on and off the field, the truth is that we have a good time," Vela told talkSPORT.
The ex-Gunners striker failed to impress during his time at the Emirates. However, the Mexican believes his recent performances should silence his critics.
"I thank God things are going well and I am silencing many critics who initially spoke ill of me. I have never demanded respect, I just want to do my work, not mess with anyone and just enjoy playing every weekend," he said.
Martinez Disappointed after Midfielder's Injury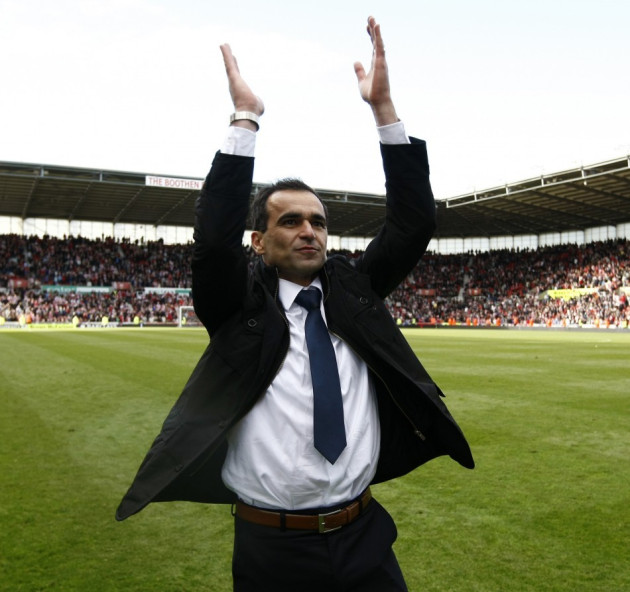 Meanwhile, Wigan Athletic manager Roberto Martinez confessed to being disappointed with Ryo Miyaichi's injury. The Japanese is on loan to the Latics from Arsenal and was stretchered off last week, during an FA Cup tie against Everton. The Wigan manager explained the injury to the 20-year-old midfielder's ankle could be worse than believed earlier and he may be out for the season.
"It's a real shame that Ryo has suffered this injury after working so hard to regain his fitness following a setback earlier in the season. His professionalism and work ethic on a daily basis have always been superb and we'll do everything we can to help him make a speedy recovery," Martinez explained.