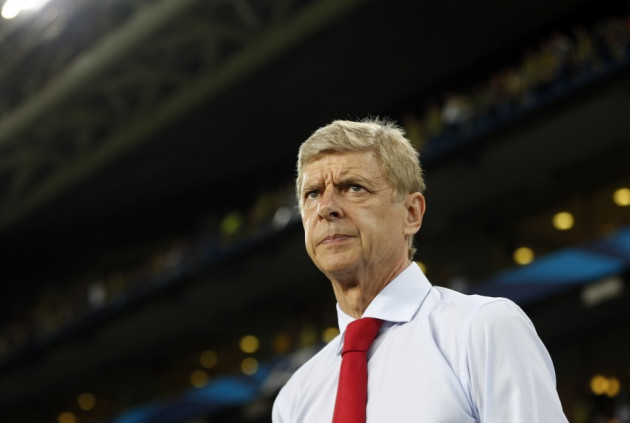 Arsene Wenger has revealed that his previous correspondence with Mesut Ozil was the primary reason that helped him sign the German international from Real Madrid, ahead of competition from Paris Saint-Germain.
The Frenchman revealed that he had made contact with Ozil before his transfer to Madrid and wanted him to shift to the Emirates from Werder Bremen. However, Ozil chose Real and Wenger insists that when time had come for the player to leave the club, Wenger became favourites as he had recognised his quality before he became a household name with the Spanish giants.
Ozil has had a remarkable effect following his transfer to the Emirates, scoring one and assisting four goals thus far and has had a major influence in Arsenal's transformation thus far. The Gunners are currently top of the league with 25 points, five above Chelsea in the league table and will travel to Manchester United in their next game following their Champions League tie against Borussia Dortmund in Germany.
"Last summer, the first contact was in my home. It was fairly quiet. He took a decision in almost 24 hours. After that, carrying out the transfer and the decision was fairly quick. I tried to get him before he moved to Real [in 2010]. It was between them and us at the time. He called me and he told me that he had chosen Real, but he told me he would have also liked to come at us. Paris were also interested last summer. And the advantage I had was that I had contacted him before he went to Real," Wenger said, as quoted by Goal.com.
Wenger also likened Ozil to Zinedine Zidane and revealed that the German international is a better dribbler than the Frenchman.
"Ozil has a special quality, he always takes the right decision quickly. Ozil is a bit better at dribbling than Zidane. They have a similar form of technical ease and similar humility," he concluded.