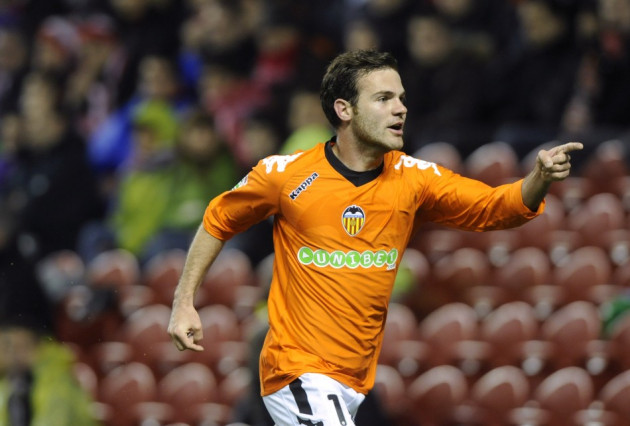 Arsenal are on the verge of signing Valencia winger Juan Mata, according to reports in Spain.
Marca claim the Gunners have made a €20m bid for the 23-year-old left winger. However, Wenger will have to fight two other Premier League sides, including Tottenham, for the Spain international.
"Juan Mata is very close to being Arsenal. If the transaction has not closed definitely still is because other two English clubs, one of which Tottenham have submitted in recent days pathways offers that are interesting enough for the player's father, then a representative, is analyzing all the pros and cons of each," the report said.
The full article is available here.