Alex Song to Barcelona: Midfielder Denies Disrespecting Wenger
As with any contentious transfer, Arsenal's sale of Cameroon international Alex Song to Barcelona has come with its share of sniping and accusations... from both sides.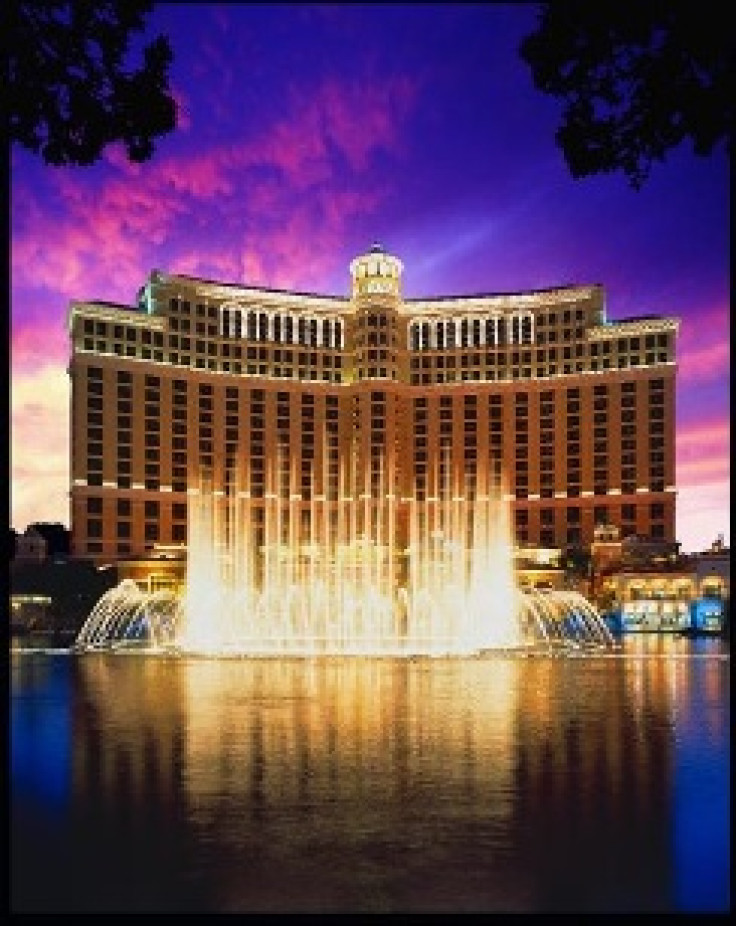 The summer has been a predictably poor one for the Gunners - they've seen two of their best performers from last season, in striker Robin van Persie and Song, leave the club after reportedly forcing exits amid claims that they felt Arsenal were unlikely to win a trophy in the immediate future. There has been some respite for fans, with the signings of Lukas Podolski, Olivier Giroud and Santi Cazorla, as well as active rumours linking at least one other player (as replacement for Song) with the Emirates, but the feeling is that this summer has once again exposed Arsene Wenger's inability to keep big-name stars.
Wenger spoke earlier about what he claimed were the reasons behind Song's departure. The Frenchman indicated his former player was displaying a lack of commitment to the side and his demand for a new contract (Song had three years left on his £55,000 per week contract) led to deteriorating relations between the two.
Song has responded to Wenger's claims by stating emphatically that he never wanted to leave Arsenal, although the Cameroonian did admit he wanted a new long-term contract.
"I woke up and read those things in the paper and was really surprised and disappointed. I love Arsenal, I never wanted to leave," Song said in an ESPN note, adding, "I was ready to commit my future to the club. All I wanted were talks about a new contract but each time we were due to sit down, the club postponed it... the club kept postponing me all the time, saying 'You have three years left'. I hadn't talked about money. Then out of the blue, Barcelona came in for me. And, suddenly, I was wanted by the biggest club in the world and they wanted to give me a five-year deal."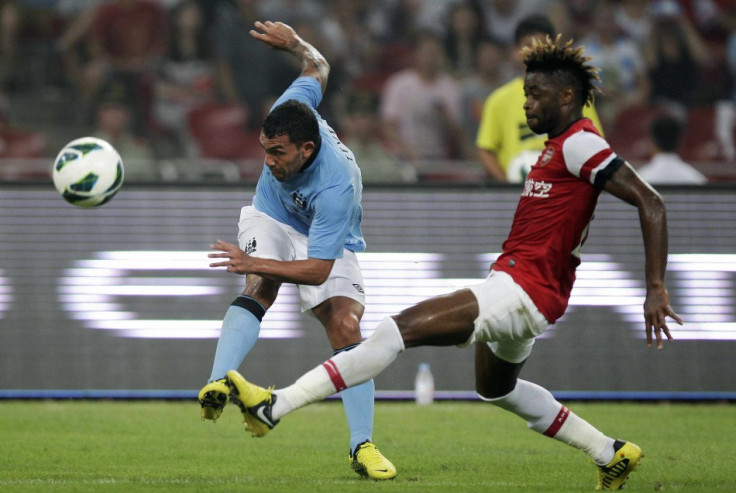 "If Arsenal thought I wasn't enthusiastic in training then maybe it was I didn't understand that I was contributing on the pitch and they didn't want to sit down with me. I'm really upset. These accusations are hurtful, they are slurs on my character. I have the utmost respect for Arsene Wenger," the former Bastia midfielder added in a report by The Sun, "I loved him like a father and he is a fantastic coach. He made me the player I am and I am indebted to him for that. There was never any trouble between us, so for someone within the club to suggest that really upsets me."
Song has also been quoted as saying he was looking forward to winning trophies on a regular basis, now that he had joined the Catalan giants, calling the move a "childhood dream".
"(I am) very happy to be here, this is the best team in the world, playing at a club like Barca is something I wanted when I was young," he said in a Telegraph report, "I hope the team will continue to win, this is a winning team. They win everything. I will give my best in training and when I get the chance to play I will do it."
© Copyright IBTimes 2023. All rights reserved.