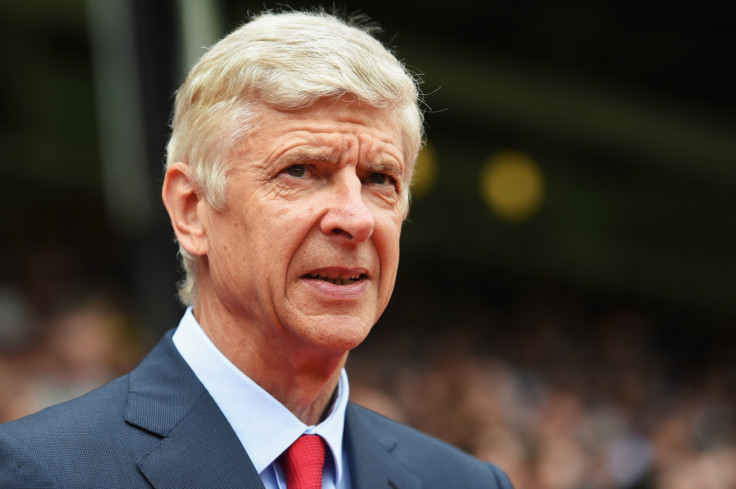 Arsène Wenger believes that Europe does not produce quality strikers any more and that the mantle has been passed on to South America who are producing the talent up front. Barcelona currently have Neymar, Lionel Messi and Luis Suárez up front to form a triumvirate of South American attackers, while the likes of Sergio Agüero, Edinson Cavani and Radamel Falcao all have their roots in that region.
The Gunners were heavily criticised for their failure to sign a single striker this summer but the manager is insistent that it was not due to a lack of effort form the north London club. Wenger cites examples of Spain and Germany who have won the World Cup while using a false number nine in the form of Mario Götze and Cesc Fàbregas. He attributes the lack of talent to the modern training facilities which work more on technique than on positioning from a young age.
"What I am convinced of is that in the academies we have to specialise the players," Wenger said, as quoted by the Guardian. "There is an age from five to 12 where you have the acquisition of the technical skills; at 12-14 you start to develop the speed and physical qualities; but from 14 onwards, when you start to position the players for their careers, maybe you have to work with specificity of a position again. Maybe we have to rethink completely the education and specialise earlier."
The likes of Manchester City and other clubs around the world have developed luxuriant training pitches but much to the ire of Wenger, they are not producing the desired results. The Frenchman believes that players are developing technically owing to this development but are missing out on the physical aspect which helps them develop as a force in the long run.
"What we produce now are good technical players because there are nice pitches out there – before you played in the park where you had to kick the ball up front and you had to fight. A boy of 12 who played against a boy of 16 had to be shrewd and push to get the ball. All those kind of things have gone," he added.