Arsene Wenger defends taking the long ball route as Louis van Gaal fumes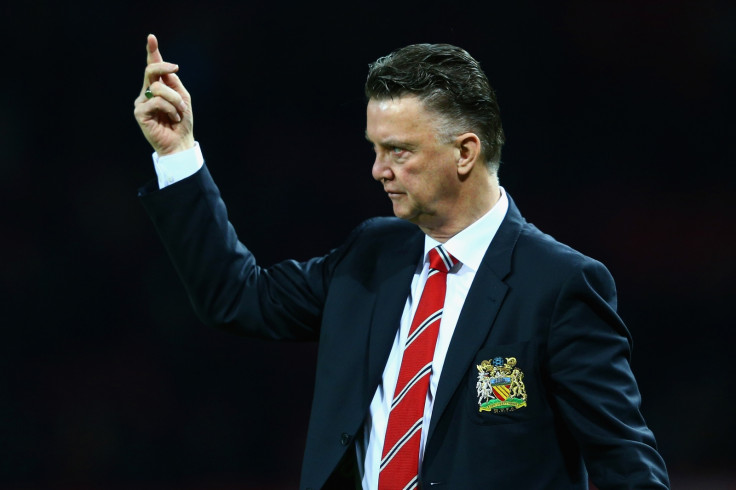 Arsenal manager Arsene Wenger has defended Louis van Gaal after the Dutchman found him ensconced in a debate following Sam Allardyce's comment that the Red Devils have taken the long ball route, in spite of them pleading otherwise.
Wenger commented that he is himself guilty of ploughing the ball forward at times, as opposition teams dig deep in their half and stop their moves.
The former Barcelona manager brought a plethora of statistics to the press conference where he forced the reporters to discern his tactics and not insinuate that the 20-time Champions are resorting to a more direct approach for lack of creativity.
Wenger, who is known for his passing football curiously sided with Van Gaal on this front and insisted that the long ball approach was something that teams have to resort to if they have the players to complement it. The Frenchman revealed that Olivier Giroud's presence in the squad gives them that option up front, where they can switch play quickly from the back and hurt the opposition.
The 65-year-old commented that Marouane Fellaini was such a player in the United ranks who can affect the play with his heading ability and it was a completely prudent on the Dutchman's part to play the way he thinks will earn United more points.
"Look, I stuck with our way of playing because I thought it was the game that was most suited to the style of our players. But when you play [Olivier] Giroud sometimes as well you go a bit 'longer'," Wenger said.
"I didn't understand what was the problem. Manchester United went a bit 'longer' in the last 10 minutes: I found that completely logical. There's no reason for him to defend himself.
"An intelligent team knows how to exploit its strong points.
"I don't even think Van Gaal said to his team 'go longer'. But when they saw [Marouane] Fellaini on the pitch the guys at the back say 'Ah, I'll kick it to Fellaini and then Van Persie or Rooney can score the goal'. It's normal," he concluded.
© Copyright IBTimes 2023. All rights reserved.