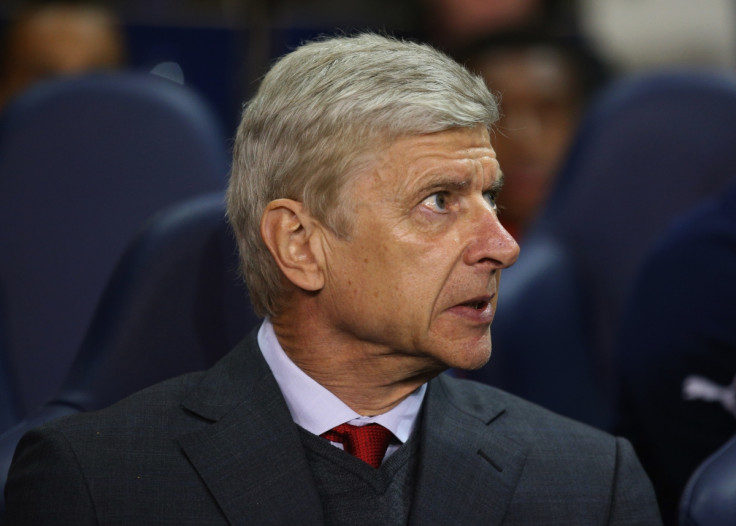 Arsenal manager Arsene Wenger has praised Alexis Sanchez's performance during the Gunners 3-0 victory at Watford although admitting admitting he was tempted to leave the Chilean international out of his line-up due to concerns about his fitness. The Chilean international suffered a problem in his groin during the previous victory over Manchester United but still played the full 90 minutes whilst international duty the Chile wins over Brazil and Peru.
The French boss admitted he though about resting him at Vicarage Road ahead of the Champions League game with Bayern Munich. However, Wenger finally opted to use him from the beginning with the Chilean responding with another impressive performance to open the game in the second half with his 10th goal in six games before Olivier Giroud's and Aaron Ramsey closed the game.
"I like to watch football and that is what you want when you watch him (Sanchez) play. That is delightful," Wenger said.
But asked whether he thought about dropping him, he replied: "I did. Yesterday in the training session he looked quite sharp and the medical people told me he has no problem at all, then I thought I would test if he is ready and if he was not ready I would take him out."
"But sometimes it is easier to start the game and take the players off than when you go into the game a little bit tired, because you go with the game. So I decided to go for that. I believe every player hates not playing but as well you have periods as a player. When a player is on a scoring moment then sometimes the flow can be disturbed. That is why I leave him in.
Even though the Gunners face a crucial Champions League tie with Bayern on Tuesday, Wenger opted to use a solid starting line-up. The French boss, nevertheless, claims that he believes most of them are ready to play against the Bundesliga giants too as he doesn't expect to make many changes.
"I told you in the press conference that for me the important game was today because I knew that first of all to win today was vital to stay in touch with the top teams. Secondly, the best way to prepare for Tuesday night is to win today," Wenger added. "
I don't know yet (how may changes I will make) but obviously there is no obvious reason to change completely the team.
"Maybe one or two I do not know yet. We will have to see how everybody recovers. I could rest a little bit Ozil and Sanchez and we have of course to put pace into this game and play against a big team, but we know we have proved ourselves in the Champions League. We want to make something special against Bayern Munich as it is the only way we can keep in the race."