Arthur C Clarke's 'Childhood's End' Coming to Television For The First Time
Doctor Who director and Life on Mars writer to adapt classic science-fiction novel into SyFy TV series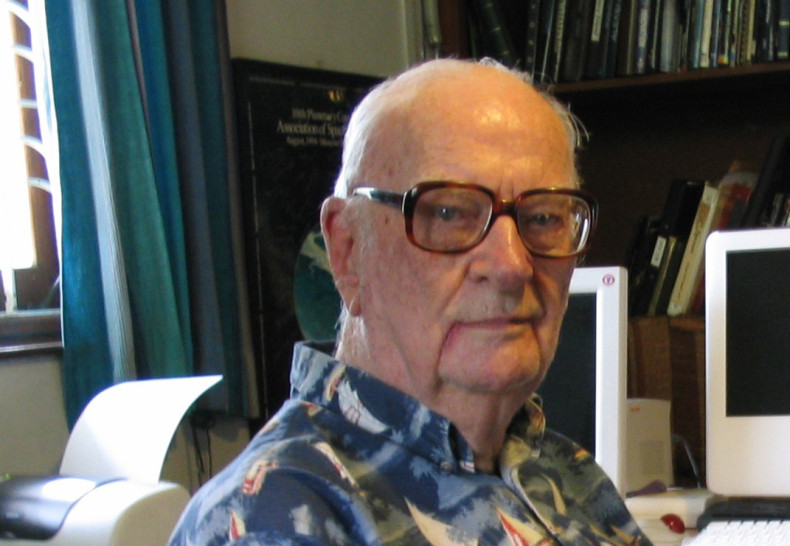 The US SyFy network has announced it is to adapt Arthur C Clarke's novel The Childhood's End into a six-hour TV series.
Clarke's novel details life on Earth while it is under the benign control of a race of aliens – the Overlords. From their hovering UFOs, the Overlords spend decades turning Earth into a Utopia, but also destroys humanity's identity.
"We want our content to reflect the greatest sci-fi stories from the past and the present. The powerful themes of Childhood's End, from the fearsome price of peace and prosperity, to the very question of what constitutes a human being, remain fascinating and timeless," said SyFy president Dave Howe. "This will be the most ambitious project for Syfy in many years."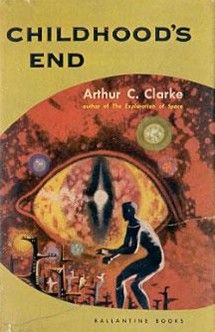 Childhood's End original book cover
Ballantine Books
The Childhood's End adaptation will be written by Matthew Graham, creator of BBC's Life on Mars and Ashes to Ashes.
Nick Hurran is set to take the director's seat. This year Hurran won an Emmy for the BBC Sherlock episode His Last Vow, and has been nominated for the highly respected Hugo-Nebula awards three in a row for his work on Doctor Who.
Hailed as a revolutionary work of science fiction when it was published in 1953, there have been a few attempts to make a film adaptation of Childhood's End. In 1960 Stanley Kubrick expressed an interest in making a cinematic adaptation, but went onto adapt Clarke's short story The Sentinel in 2001: A Space Odyssey.
In the 1970s a CBS Television, but backed out when executives saw the $40m budget – about $300m (£183.7m, €231.6) in 2014 – the project was shelved.
In 1997, the BBC released the only broadcast adaptation of Childhood's End: a two-hour radio play.
Childhood's End met with mixed reception on its release. British science-fiction writers Brian W. Aldiss and David Wingrove said the book rested on "a rather banal philosophical idea", but Clarke "expressed [t in simple but aspiring language that vaguely recalls the Psalms and combined with a dramatized sense of loss[for undeniable effect."