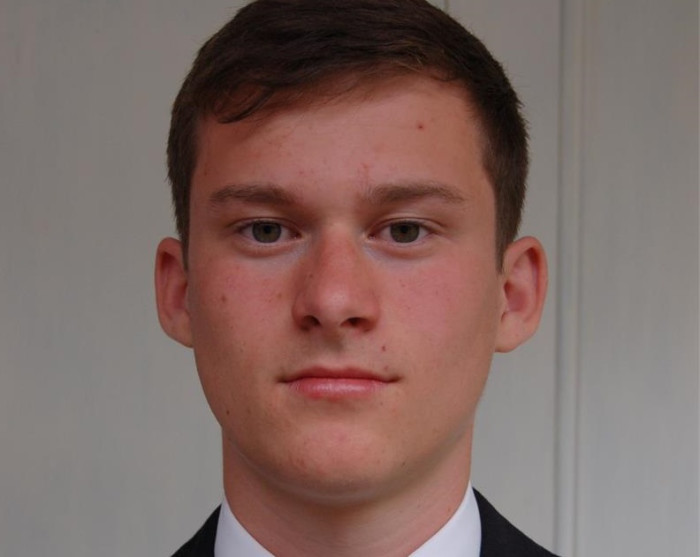 A grammar school boy from Devon who went missing on 6 September after leaving a note saying he was bored has been found safe and well two months later just nine miles from his home.
Arthur Heeler-Frood, 15, from Axminster, was met by police as he got off a train at Honiton train station on Tuesday (15 November) after a tip-off from a member of the public at around 4.30pm GMT. He has now been reunited with his family.
Heeler-Frood – who attended the top-rated Colyton grammar school – disappeared, leaving behind his phone and passport. He is thought to have taken £350 ($435) in cash from his savings.
In an apologetic note to his parents, the teenager he said he was going because he was bored, but added that he would come back.
The note said: "I have run away because I am bored of my life. Please don't try to find me or make me come home. I don't know how long I will be away for but it won't be longer than a year."
The note went on: "Please apologise to the restaurant and tell them that I will no longer be able to work there. I know you will be upset but understand that I have to do this."
Heeler-Frood's parents said he may have been inspired by his older siblings, who had backpacked extensively across Europe. He may also have been inspired by George Orwell's classic book of reportage "Down and Out in Paris and London" which he was said to be reading on a Kindle.
His parents appeared on This Morning with Phillip Schofield and Holly Willoughby to issue an appeal to their son. On hearing that he had been found safe and well, Schofield tweeted: "This is amazing news."
The boy's mother, Caroline, told The Guardian that she and her husband, Jeremy, had now been reunited with their son. "He is safe and well," she said. "We've just got home with him and want a little bit of time to talk to him."
In a statement, Devon & Cornwall Police confirmed Heeler-Frood had been found.