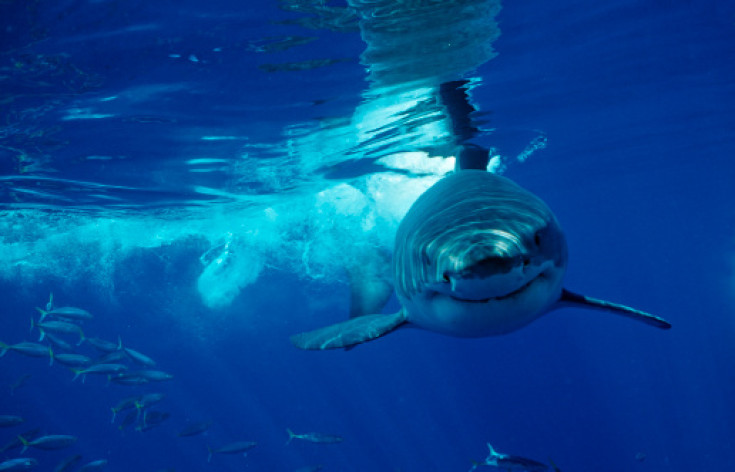 A Venezuelan man was killed by a shark moments before being pulled to safety after a shipwreck in the Caribbean. The man was clinging to a rescue buoy, waiting to be reached by a rescuer who was being lowered from a helicopter with a suspended cable, when the sea predator attacked.
The victim was one of three people who died as their vessel, the Doña Matilde, capsized near the Island of Aruba, north of Venezuela. The Dutch Caribbean Coast Guard said they successfully rescued another four people from waters off the renowned tourist destination.
They were able to retrieve the shark victim, identified by local media as the 58-year-old ship captain Adrian Esteban Rafael, but he died on the way to the hospital, coastguard spokesman Roderick Gouverneur told AP. The boat had left the nearby island of Bonaire with a load of whiskey to sell in Aruba when it ran into trouble.
All those on board were Venezuelan nationals. The other two victims died in the sinking, while the four survivors who made it holding onto a refrigerator and pallet, were recovering from dehydration at a local hospital. Some photos purportedly showing the rescue operation were posted on Twitter.