Leaked data from Ashley Madison has shown that 4,488 of the cheating website's users were under the age of 18.
According to the details of more than 32m users made public by the Impact Team in mid-August, 22 users of Ashley Madison claimed their age was 15, 681 said they were 16 and 3,782 said they were 17. Four users claimed to be under the age of 15 despite Ashley Madison's policy of only accepting users over the age of 18.
According to the Canadian broadcaster Global News, 58 girls and 202 boys had used an Ashley Madison account while under the age of 18. One of the users was a 15-year-old girl in Saskatchewan. Another user in Ontario was only just 16 when he signed up in 2013. The age of consent in Canada is 16.
Two of the four users who claimed to be under the age 15, those in the US and Australia, fell foul of legislated ages of consent. Brazil and Chile, where the other two customers lived, have set 14 as their minimum ages of consent.
How users were able to sign up at such a young age is unclear and Ashley Madison has now closed the loop hole.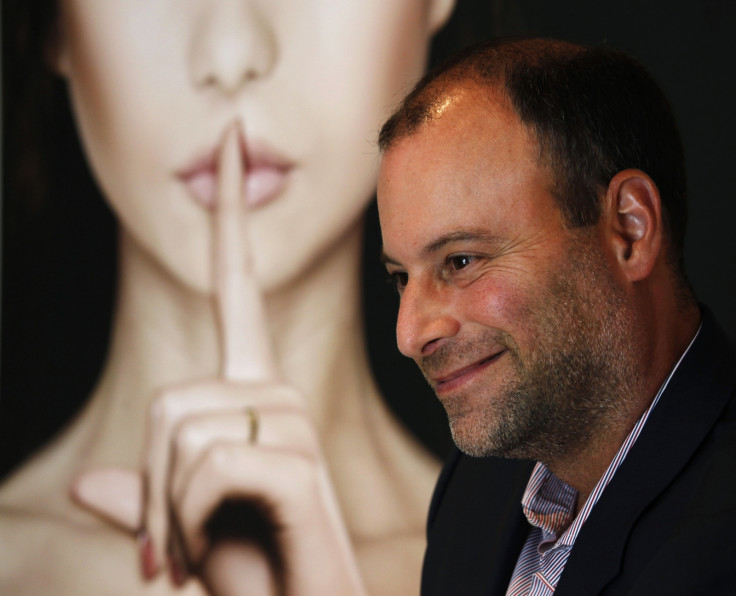 A spokesperson for Avid Life Media (ALM), Ashely Madison's parent company, told Global News that he could not say whether the sign-up system consistently enforced an age limit in the past.
"The only thing I know is that you have to be 18 years of age to sign up on Ashley Madison. That's the only thing I have at this point," he said
Hackers leaked the account details and logins for nearly 32m users of adultery website Ashley Madison on 19 August. The data dump on the dark web by hacking group Impact Team contains names, street addresses, email addresses and amounts paid to Ashley Madison.
The group threatened that it would release the information if Avid Life Media, Ashley Madison's parent company, did not take down the site and its sister, Established Men.
In a message accompanying the dump, the hackers said: "We have explained the fraud, deceit and stupidity of ALM and their members. Now everyone gets to see their data."
Names of members of the British government were reportedly found to be on a list of over 30 million email addresses, along with those from the US Department of Defense and other government departments and blue chip companies.