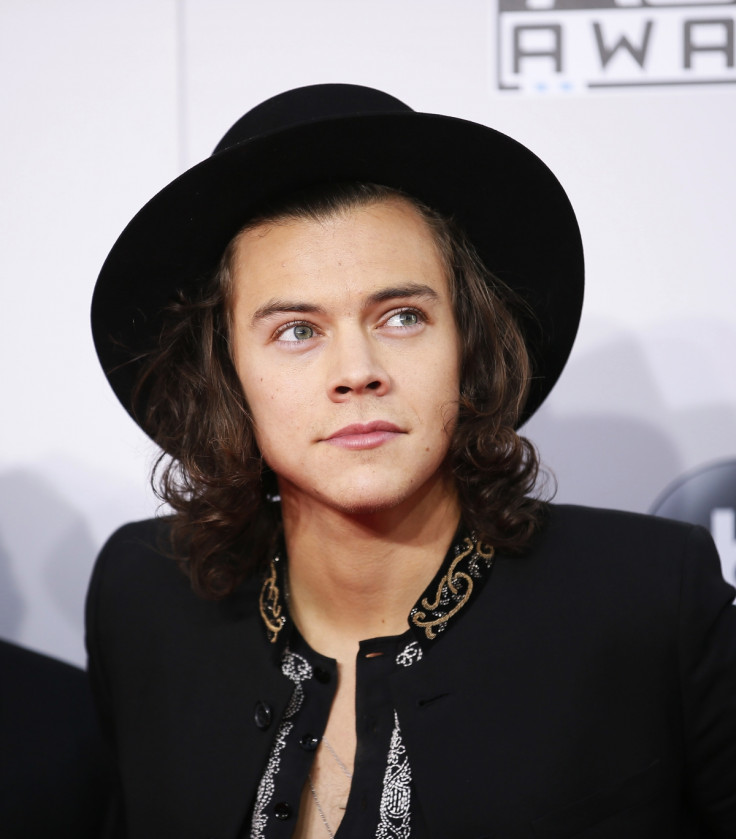 The former member of Pussy Cat Dolls Ashley Roberts has revealed that she once had a "sex dream" about One Direction heart-throb Harry Styles. The 34-year-old singer/TV host was on the Celebrity Juice show, when she told the host about the dream she had three years ago.
Superman actor Dean Cain, EastEnders favourite Sid Owen, BBC actor Will Mellor and TV host Fearne Cotton were also on the show and they were all ears when the singer disclosed her secret dream about the Drag Me Down singer.
"You once had a sex dream about Harry Styles," host Keith Lemon said, according to The Daily Mail. "Oh god, I said that out loud. Yeah it happened, I did," she replied.
When pressed for more details, the singer disclosed that she had this steamy dream about three years ago. "It was maybe like 3 years ago, I was like 'oh my god I've just had a sex dream about Harry Styles'," she said.
"I Googled him and I called my friend and I was like, 'Oh my god he's like a baby child'," she said. "I had sex in my head with a baby child!" she added.
After the singer-turned-TV host had revealed her secret, Lemon disclosed he too had a sex dream. However, Lemon's fantasy was not about Styles but of Ashley.
Meanwhile, Styles is on a hiatus from One Direction to focus on his solo projects, which include a move to acting.