Ashura 2014: Shi'ite Muslims Flagellate Themselves With Swords, Chains and Knives [GRAPHIC PHOTOS]
Millions of Shi'ite Muslims gathered at shrines and mosques for Ashura, which falls on the tenth day of the holy month of Muharram. The festival commemorates the slaying of Prophet Muhammad's grandson Hussein at the battle of Kerbala in AD 680.
Shi'ites beat their heads and chests with chains and knives, and gash their heads with swords to show their grief and echo the suffering of Imam Hussein.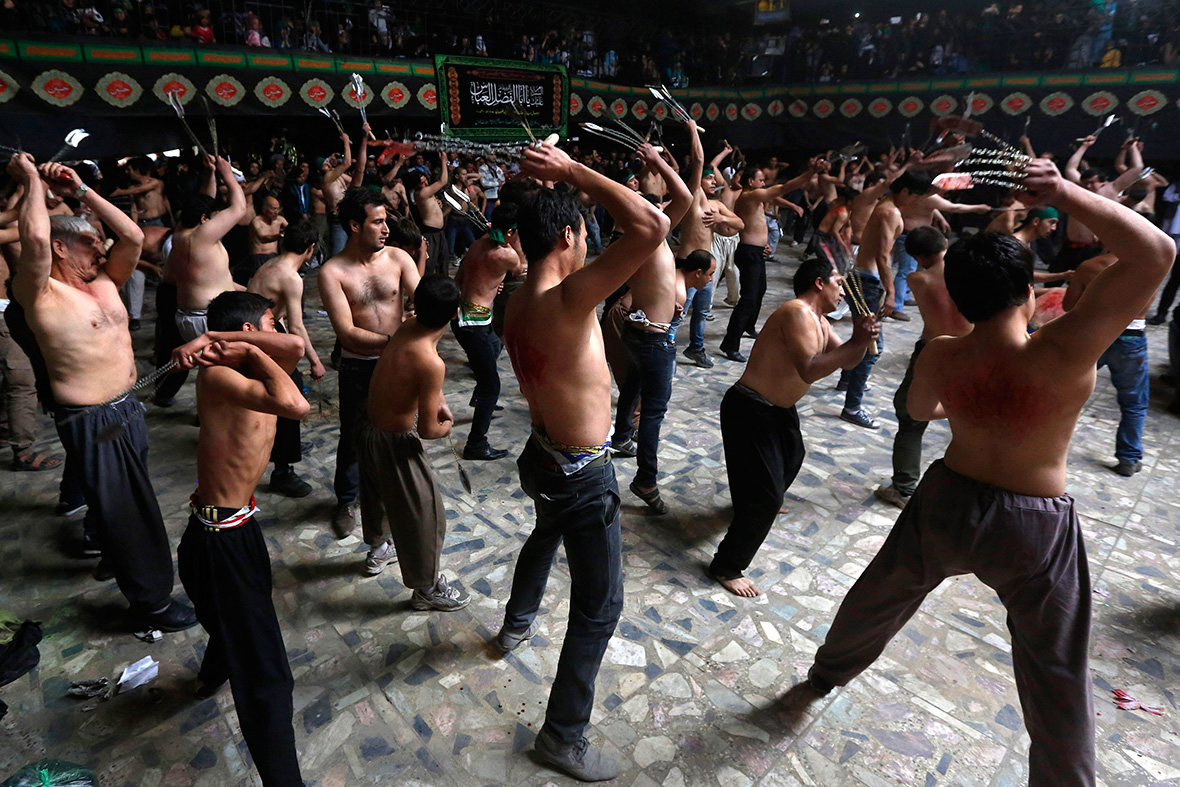 In Iraq's holy city of Kerbala, hundreds of thousands of pilgrims gathered outside the Shrine of Imam Hussein chanting: "Hussein, Hussein, Hussein."
This is the first time Ashura has been observed since Sunni extremists — who view Shi'ites as apostates deserving of death — seized much of northern and western Iraq.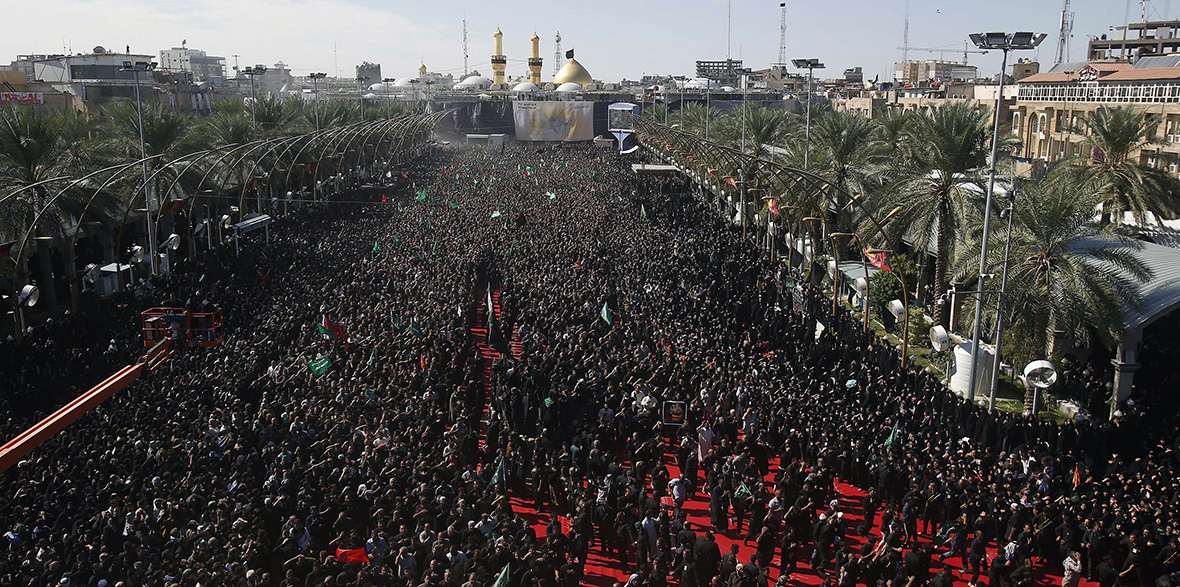 Countries with sizeable Shi'ite communities such as Afghanistan, Iran, Pakistan, and Syria also commemorate the day.