Israel: Fierce Clashes in East Jerusalem Lead to Closure of Al-Aqsa Mosque or Temple Mount
Fierce clashes have erupted in east Jerusalem after Israeli police shot dead a 32-year-old Palestinian man suspected of having tried to kill a far-right Jewish activist.
The Al-Aqsa compound, or Temple Mount, which is a central cause of the latest violence, was closed to all visitors – Muslims, Jews and tourists – as a security precaution. It was the first full closure of the site in 14 years.
Palestinian President Mahmoud Abbas lashed out at Israel for closing the volatile site, calling it a "declaration of war" against the entire Arab and Muslim world.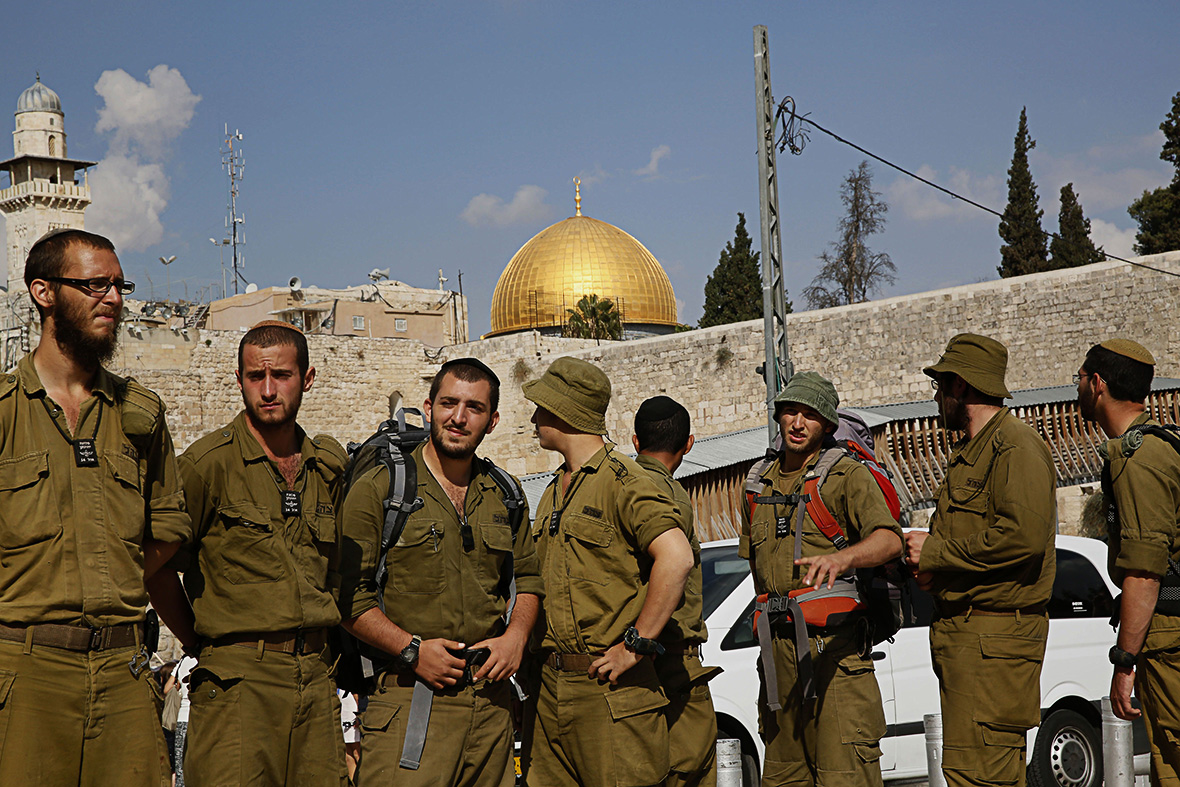 Moataz Hejazi was suspected of shooting and wounding Yehuda Glick, a far-right religious activist who has led a campaign for Jews to be allowed to pray at the Al-Aqsa mosque compound, Jerusalem's most sensitive site and holy to Islam and Judaism.
Crowds of young Palestinian men and boys blocked off the streets near where Hejazi was killed with rubbish skips and lit small fires. They smashed tiles and bricks and threw them at Israeli police.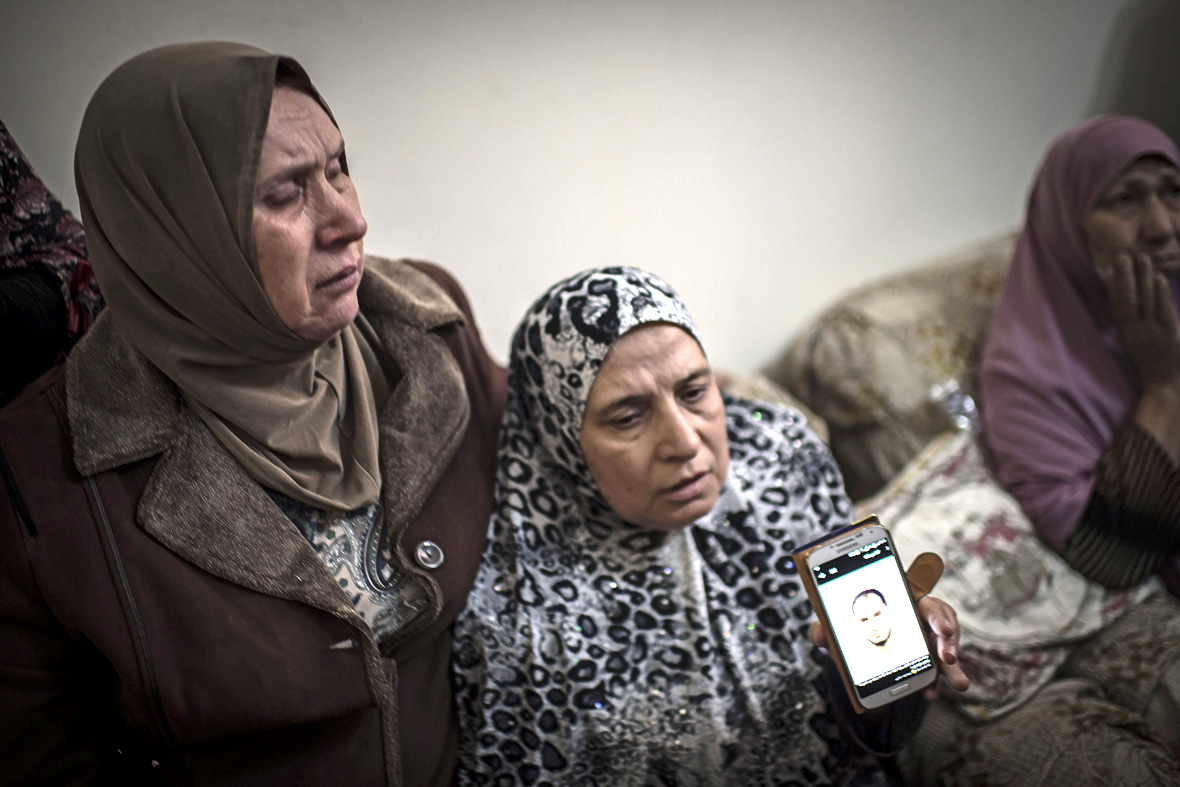 Glick and his backers, including Moshe Feiglin, a far-right member of Prime Minister Benjamin Netanyahu's Likud party, are determined to change the status quo that has governed Al-Aqsa since Israel seized the walled Old City in 1967.
Those rules state that Jordan's religious authorities are responsible for administering Al-Aqsa and say that while Jews may visit the marble-and-stone esplanade, which includes the 7th century gold-plated Dome of the Rock, they cannot pray there.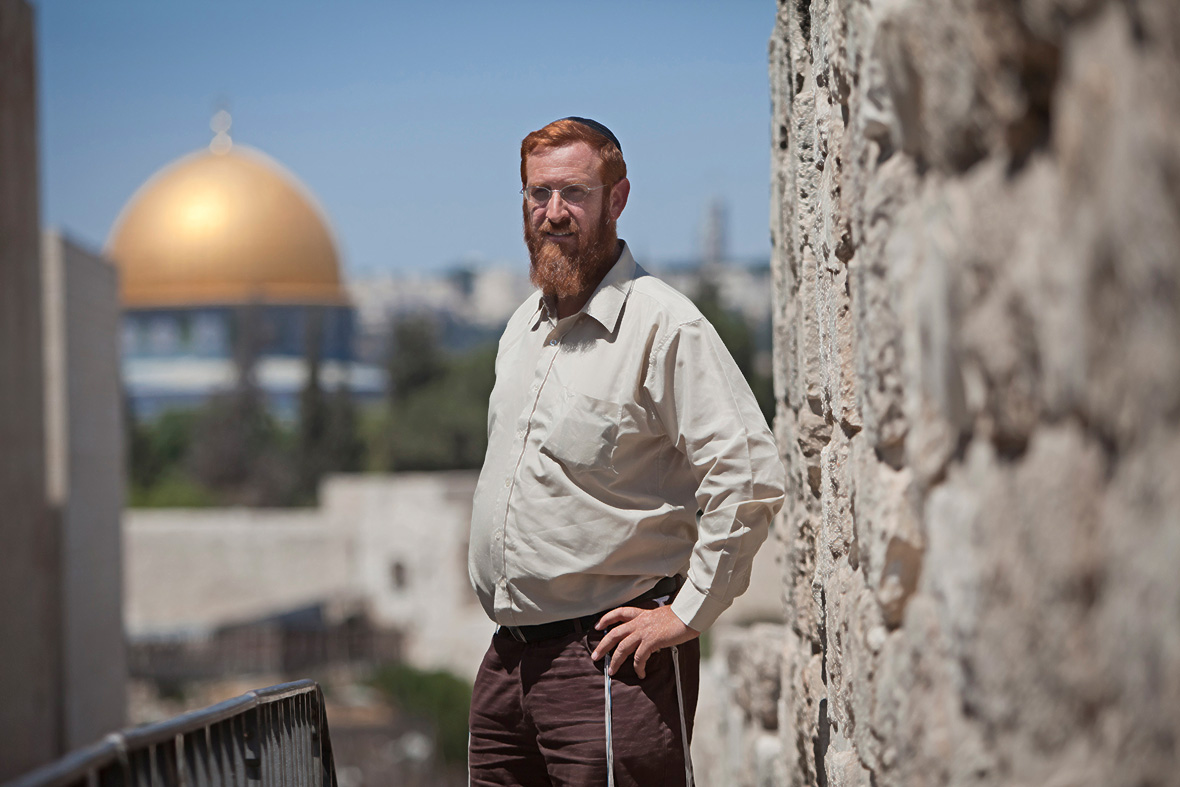 Glick and his supporters argue that Jews should have the right to pray at their holiest site, where two ancient Jewish temples once stood, even though the Israeli rabbinate says the Torah forbids it and many Jews consider it unacceptable.
After Glick was shot, far-right Jewish groups urged supporters to march on Al-Aqsa. That prompted Israeli police to shut access to the site to everyone.