Nigeria: 10 People Killed in Market Blast as Shi'ite Muslims Celebrate Ashoura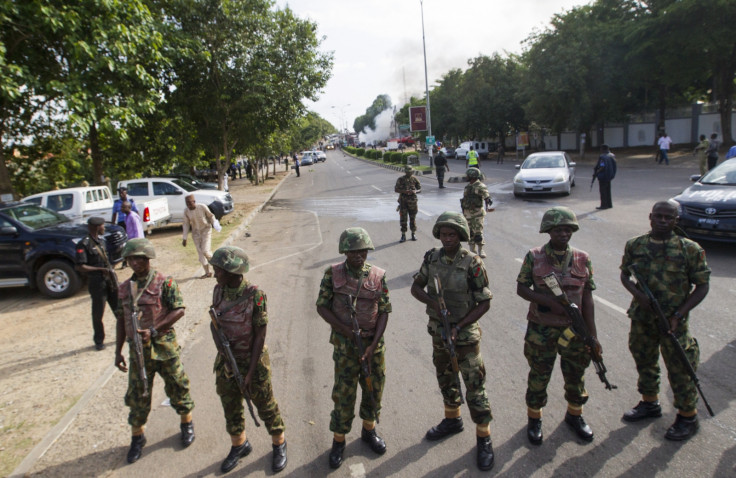 At least 11 people have been killed in a bomb attack in Nigeria.
The incident occurred in a market in the city of Potiskum, Yobe State, as Shi'ite Muslims were observing the holy day of Ashoura, the 10th day of Muharram, which is the first month of the Islamic lunar calendar.
A local cleric told news agency AFP that the death toll is 15.
No one has yet claimed responsability for the attack.
However, Yobe is one of the three states - together with Borno and Adamawa - mostly targeted by terror group Boko Haram's insurgence.
The explosion occurred one day after some 132 inmates were freed by suspected Boko Haram members in a prison raid in Kogi state.
For updates, follow IBTimes UK on Twitter.
© Copyright IBTimes 2023. All rights reserved.