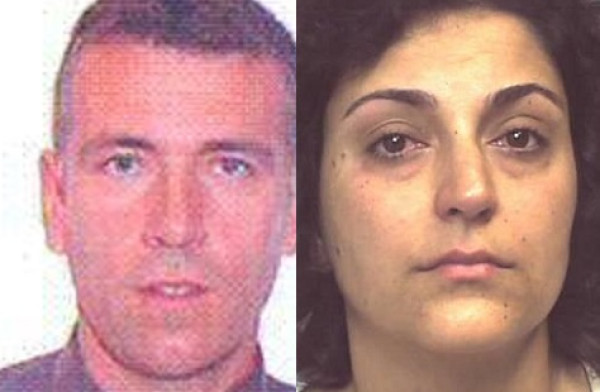 The Crown Prosecution Service (CPS) have announced they are in the process of withdrawing the arrest warrant for the parents of five-year-old Ashya King and hope to reunite the family "as soon as possible".
Brett and Naghemeh King are under police custody in a prison in the Spanish capital Madrid on suspicion of causing cruelty to a person under the age of 16 after taking their son from Southampton General Hospital while he was being treated for a brain tumour.
After his parents were arrested, Ashya was taken to a hospital more than 300 miles away in Malaga. There have been growing calls for the family to be reunited, with an online petition attracting more than 150,000 signatures.
The CPS has now announced they are taking steps to withdraw the European Arrest Warrants in relation to the Kings and they will no longer face prosecution for taking their son away from the hospital on 28 August.
Prosecutors in Spain are also believed to be in the process of asking for the Kings to be released on bail.
A CPS spokesperson added: "No further action will be taken against Mr and Mrs King and we are now in the process of communicating this decision to the Spanish Authorities so that they can be reunited with their son as soon as possible."
Prime Minister David Cameron said he welcomes the prosecution against the parents being dropped.
He said on Twitter: "It's important this little boy gets treatment & the love of his family."
Labour leader Ed Miliband added: "Ashya King needs the love of his family and the best medical care. Hopefully latest developments mean he can be reunited with his parents."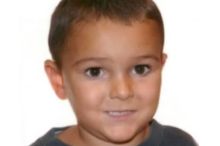 The announcement arrived as the chief constable of Hampshire Police, the force which applied for the arrest warrants, defended the decision but admitted the current situation involving the parents is "not right".
Hampshire Police chief constable Andy Marsh added: "There can be no doubt that the European Arrest Warrant was critical to find Ashya and as assistant chief constable Chris Shead made clear in his statement on Sunday, Hampshire Constabulary makes no apology for being proactive. We would far rather face criticism for acting proactively than not and risking a child's life.
"The situation today is different. Since they have been found, Ashya has been taken to a hospital and is receiving medical care and Ashya's family have released information into the public domain that they did not choose to make available during the search period.
"It is my view as chief constable that the situation today is not right. Irrespective of what has happened it is our view that Ashya needs both medical treatment and for his parents to be at his side. Our intent was to secure his safety not to deny him family support at this particularly challenging time in his life."
The family took the five-year-old without doctor's knowledge as they were seeking medical treatment for their son which is not available via the NHS.
However, the hospital said they were willing to support the Kings' transfer to Prague for proton beam radiotherapy, although they "did not recommend it".