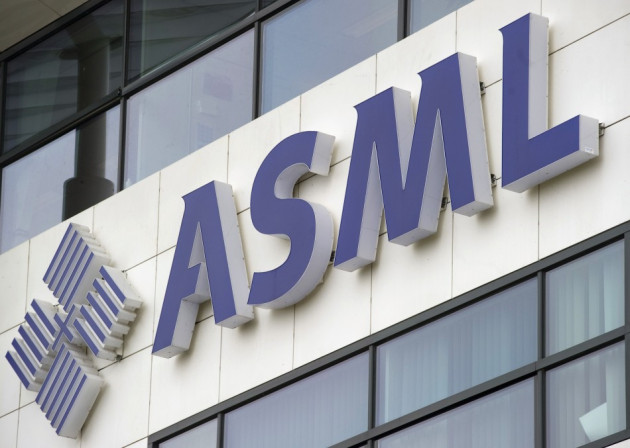 ASML has reported a 24 percent drop in its first quarter earnings despite sales and margins exceeding its own forecasts.
The world's largest chip equipment maker reported gross profits of €523.6 (£431), down from €649.6 in the same quarter last year, as it saw a tapering in its backlog of major orders from clients such as Samsung.
Despite the drop, the company predicted stability in the second and third quarters, with increased demand for chips to power consumer devices such as tablet computers and smartphones.
"We feel confident when we look at the market," Peter Wennink, chief financial officer, said during a webcast interview on April 18, claiming that the company would remain positive for the rest of 2012.
ASML predicted stability in its second quarter sales, falling just short of the first quarter's €1.252bn at €1.2bn.
"Our financial results in the first quarter were in line with guidance, supporting our expectation for first half 2012 net sales of about €2.4bn," said Eric Meuric, President and CEO of ASML.
"We see sales stability at current levels for the next two quarters with clear indications that the Logic segment will continue its strong demand for the remainder of the year."
Wennick claimed that Logic chips "go straight into things that are very hot and that's everything that has to do with mobile, media and internet, so you have to think about smartphones, tablets."
ASML, which has its headquarters in Veldhoven, in the Netherlands, has a 75-80 percent market share and its positive outlook for the remainder of 2012 will be keenly received by the tech sector.
ASML's ADRs were indicated down around 2.12 percent in pre-market trading during European hours after closing at 49.43 on 17 April.