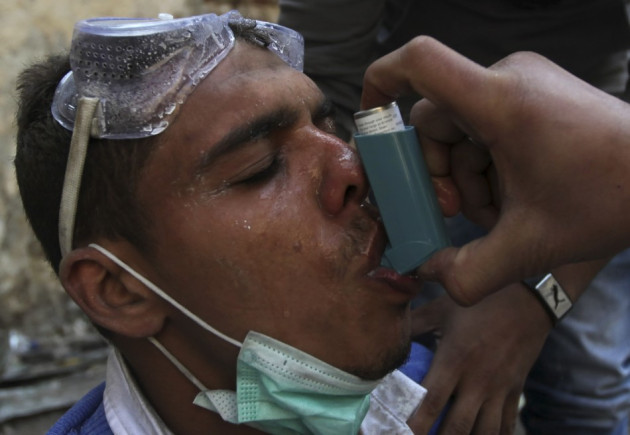 One in three asthma sufferers are at risk of a fatal attack, according to the results of a new test.
Asthma UK carried out its new Triple A (Avoid Asthma Attacks) test on almost 25,000 people and found 36 percent were at risk of a fatal attack.
The results showed that up to 93 percent of people are at an increased risk of a serious attack, while 55 percent did not think that they were at risk.
The test, which aims to help sufferers determine their risk of a serious attack, has been backed by celebrities with asthma, such as Stephen Fry, Barbara Windsor and Olympic runner Jo Pavey.
Tottenham Hotspur footballer Louis Saha took the test. He said: "Football is a tough sport to be involved in for someone with asthma. It's a disadvantage in a way.
"I've had to find a way to control my asthma because of the work I do and I have always behaved very well with my medicine. I'm very experienced at controlling it. Anything that can be done to prevent asthma attacks is good."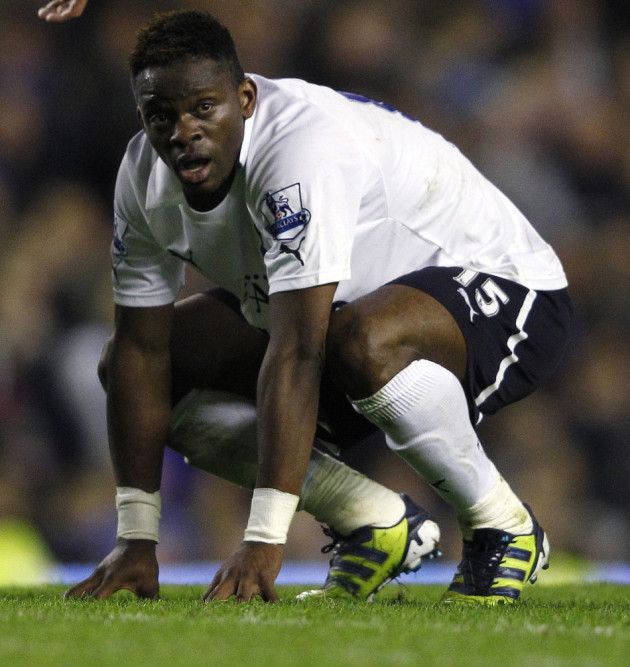 For the test, sufferers are asked a series of questions on a range of factors that have been independently linked to an increased risk of an asthma attack, such as how often they use their blue (relief) inhaler.
"When I was younger, I didn't pay much attention to my asthma and didn't always take my inhalers," said Steve Horsfield, 39, from Coventry.
"One night in my early 20s I was out without my inhalers when I had a very bad attack and collapsed.
"The next thing I knew I was surrounded by the police and first aid workers - it scared the living daylights out of me. Since then I have always made sure I have my inhalers with me, know what my triggers are and regularly check my peak flow readings. Thankfully, my asthma is now under control.
Asthma UK CEO Neil Churchill said the key finding of the test was that while symptoms can come and go, the fact that they are absent does not mean an attack will not occur.
"It's extremely worrying that many people with asthma do not realise their own risk of ending up in hospital," he said.
"As up to 75 percent of emergency hospital admissions are preventable with better management and support, it's vitally important people understand their asthma and crucial that they are supported by healthcare professionals who can help them to reduce their risk."