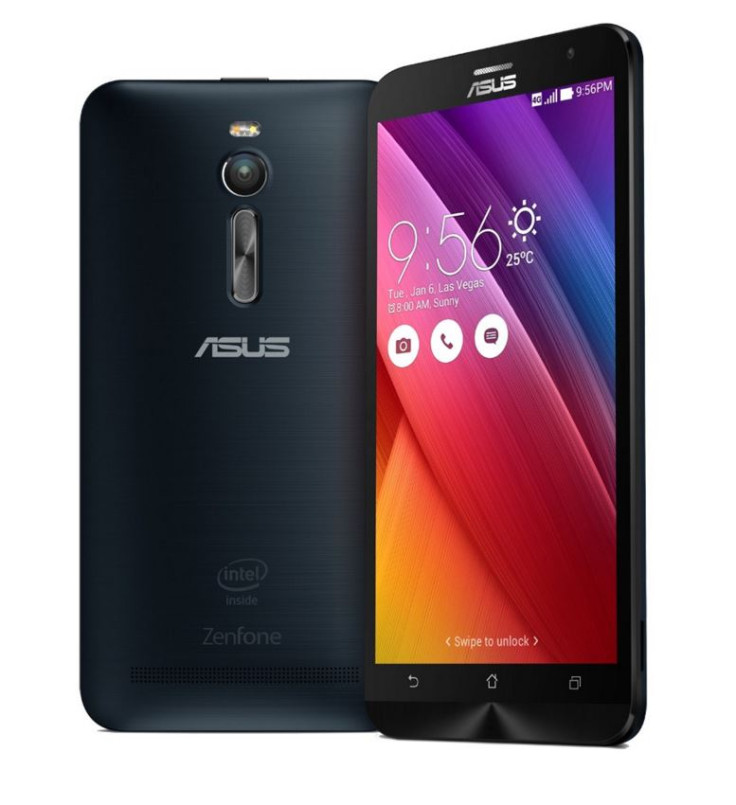 Asus has just announced its Android Marshmallow upgrade plan for its Zenfone lineup. However, there is no word on the estimated date for the rollout. The company has posted a list of devices eligible to run the higher version of Android.
The list only includes the devices belonging to the second generation ZenFone models such as ZenFone 2 (ZE550ML/ZE551ML), ZenFone 2 Deluxe / Special Edition (ZE551ML), ZenFone 2 Laser (ZE500KG/ZE500KL/ZE550KL/ZE600KL/ZE601KL), ZenFone Selfie (ZD551KL) and PadFone S (PF500KL).
The Zenfone 4, 5 and 6, launched in 2014, are not in the list, which means these devices might not receive the Marshmallow upgrade. This would not be surprising as earlier in October a moderator from the official Asus forum has said that the three devices mentioned above will not get the latest Android software version as these devices fall in the category of first-gen ZenFone devices. This means Lollipop is the last major Android upgrade for them.
Head over to the official ZenFone forum for more details about the Marshmallow rollout.