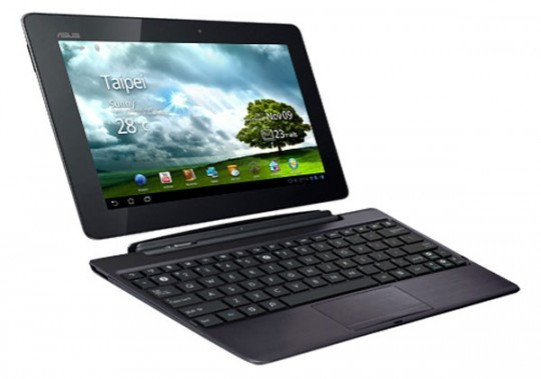 Following widespread complaints regarding poor WiFi connectivity and a slew of software glitches, Asus has moved to regain consumer confidence offering full refunds for its Eee Pad Transformer Prime TF201 tablet.
In a statement released Wednesday the tablet maker offered full refunds to any UK consumer dissatisfied with their Eee Pad Transformer Prime TF201. "As part of our unwavering commitment to our customers, we wish to allay some recent concerns regarding the Eee Pad Transformer Prime TF201," read the company's statement.
Continuing: "Any customers who have purchased a Transformer Prime TF201 and are dissatisfied with the performance of the GPS module are advised to return the unit to their point of purchase for a full refund as per standard consumer rights that apply in the UK."
Released as an iPad-killer, as well as a myriad of software glitches early adopters of the Eee Pad Transformer Prime reported problems with the device's WiFi. Consumer frustrations subsequently took a turn for the worse when Asus announced a higher-resolution Prime at 2012's Consumer Electronics Show.
At the time of writing Asus had not responded to the International Business Times UK's requests for comment on the new refund policy.