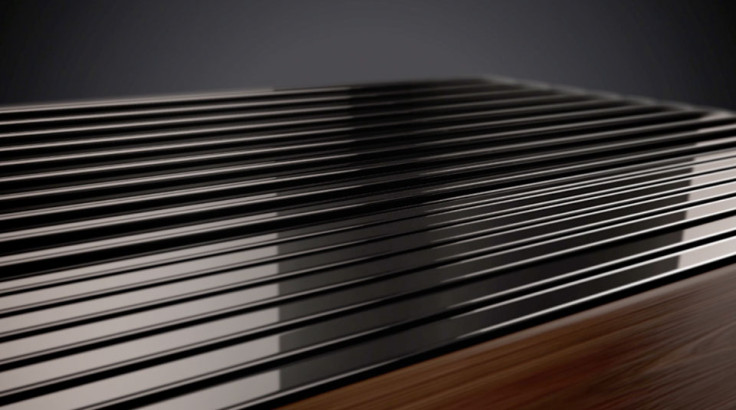 Atari has confirmed that the company is working on a brand new gaming console. In an interview with GamesBeat at E3 2017, Atari CEO Fred Chesnais did not reveal many details about the device but revealed that Atari is "back in the hardware business".
He also added that the console would be based on PC technology and the company is still working on the design that will be revealed at a later date. The video's description called on those interested to subscribe on the Ataribox website for more information.
The console would be Atari's first since the Jaguar, which was launched back in 1993 and eventually discontinued in 1996.
After Atari filed for bankruptcy protection back in 2013, Chesnais bought a 25.23% stake in a bid to save the company and vowed to make it great again. Since then, the famed gaming firm has become profitable with its focus on mobile games and licensing of its brand.
Last week, Atari teased a device called the Ataribox in a YouTube video saying the mysterious product "is years in the making".
The brief 20-second footage offered users a glimpse of a device with a wood veneer footage, much like Atari's first console - the classic Atari 2600.
Atari has not revealed any specific details regarding the upcoming console such as its development process, what games it would support, pricing or any possible launch window.
IBTimes UK has reached out to Atari for comment.