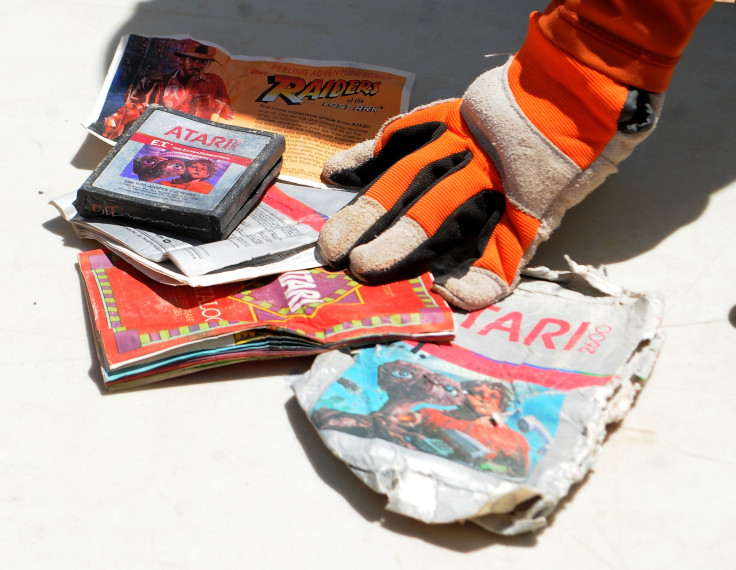 Hundreds of old Atari games found in a New Mexico landfill have sold for $108,000 (£70,000) in sales since they were discovered in April 2014. The collection of 881 Atari game cartridges, which had been buried for more than 30 years near the city of Alamogordo, was sold to buyers from 45 states and 14 countries on eBay.
The results of the sale were announced by Joe Lewandowski, a consultant for the film companies that documented the dig as part of a documentary called Atari: Game Over. The film investigated an urban legend that Atari had dumped hundreds of thousands of games in 1983 after suffering catastrophic financial losses. Only a small fraction of games allegedly buried were recovered during the excavation period.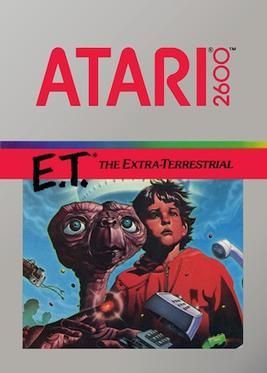 Lewandowski said there were at least 60 different titles in the find, including Asteroids, Missile Command, Warlords, Defender, Star Raiders, Swordquest, Phoenix, Centipede and Super Breakout. A prominent discovery was ET: The Extraterrestrial, a game based on Steven Spielberg's movie which was almost universally panned by critics and is frequently listed as the worst video game ever.
The ET game was one of the biggest commercial failures in video gaming history and had been cited as a major contributing factor to the huge financial losses Atari suffered in 1983 and 1984. Following the dig, a boxed copy of ET was sold for $1,537 (£998) on eBay.
Alamogordo will receive about $65,000 (£42,000) from the sale of the games, with $16,000 (£10,400) going to the Tularosa Basin Historical Society, a local museum. The remaining profits are being used to cover expenses such as shipping.
Twenty-three games also made their way to museums around the world, including the Smithsonian in Washington, DC, and the Deutsches Film Museum in Frankfurt, Germany. Lewandowski added that hundreds more cartridges are in storage and may be sold at a later date.
"There's 297 we're still holding in an archive that we'll sell at a later date when we decide what to do with them," he said. "But for now we're just holding them."