Attacks on foreigners in Germany increase popularity of Pegida grows
Attacks on foreigners in Dresden have increased, as Pegida's popularity grows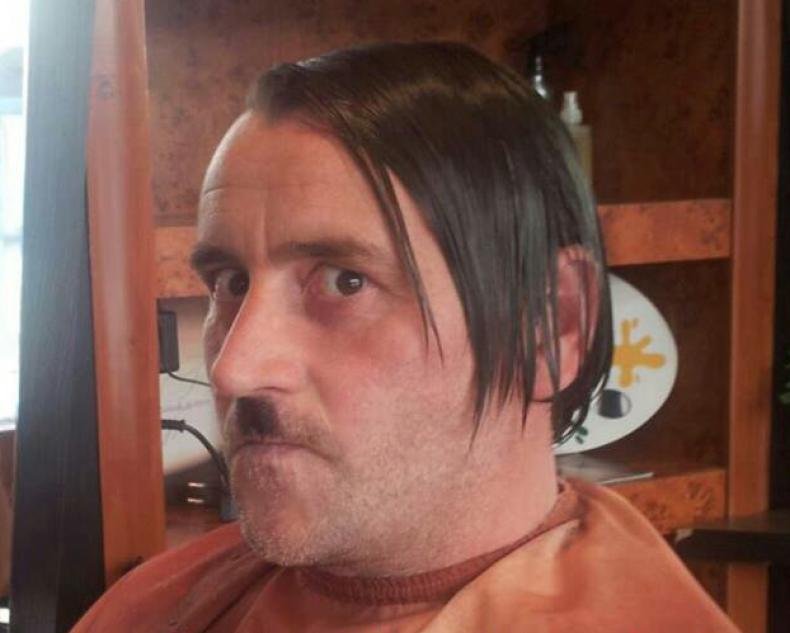 Attacks on foreigners in Dresden have risen sharply with the rise into prominence of the anti-Islamic organisation Pegida.
Pegida – Patriotic Europeans against the Islamisation of the West – is an umbrella group with supporters ranging from the far-right to conservatives. While racism has persisted among significant parts of the German population throughout the post-war period, Pegida's specifically anti-Muslim agenda is a new departure.
Pegida was founded Dresden in October last year. According to crime victims assistance body RAA Sachsen, there were 12 racial attacks in the city between October and December 2014, a rise of four over the same period a year earlier. Large areas of Dresden have become a no-go zone Monday evenings when the Pegida stages weekly rallies.
Thousands of Germans have mounted counterdemonstrations against Pegida in several German cities, their numbers often swamping the anti-immigration, anti-Islamic gatherings they oppose. Riot police often have difficulties keeping the rival groups apart.
Part of the reason behind Pegida's rise lies in the increase in asylum applications to Germany – 200,000 in 2014, 60% up from the previous year. The group's support is also based on perceptions of a lack of assimilation of Muslims into Germany society.
Many Germans were shocked by an incident in Wuppertal last September, when 11 Muslims donned orange vests bearing the slogan "Sharia Police" and patrolled Turkish nightclubs and cafes to warn patrons they were violating Islamic law by drinking.
Senior German politicians — led by Chancellor Angela Merkel — have attacked Pegida supporters.
"Every exclusion of Muslims in Germany, every general suspicion is out of the question," Merkel said in the days after the Charlie Hebdo massacre in Paris. "We will not let ourselves be divided."
Meanwhile Pegida is currently suffering from internal turmoil. Its leader, Lutz Bachmann, was forced to resign after a photograph appeared of him with his hair styled after Adolf Hitler and attention was drawn to Facebook postings in which he described asylum seekers as "scumbags" and "animals".