Attorney explains why Flip Or Flop's Tarek El Moussa could be seeking spousal support from Christina
Tarek El Moussa and Christina announced their separation in December 2016.
Flip Or Flop stars Tarek El Moussa is reportedly seeking spousal support from his former wife Christina, following their separation in December 2016. A HollywoodLife report has claimed that there were several reasons behind Tarek's move.
California divorce attorney David Pisarra told the gossip website that here are "possible reasons why Tarek requested spousal support from Christina. [For one] if they are on equitable ground financially, it could simply be a strategic divorce move on his part trying to get ahead of the curve," he explained.
Pisarra alleged that the reality TV star's sudden move probably has something to do with Christina's financial assets. He noted, "But what might be more likely is that she has separate property assets that would increase her income. And by requesting spousal support, that would potentially permit Tarek to be entitled to some of those earnings, especially if he helped build those assets through their work together."
He continued, "Often business couples put assets in one spouse's name instead of the other for strategic purposes. So there could be an imbalance in how the El Moussa's held assets. It could also be that he has got more of the community debt so wants her to help pay."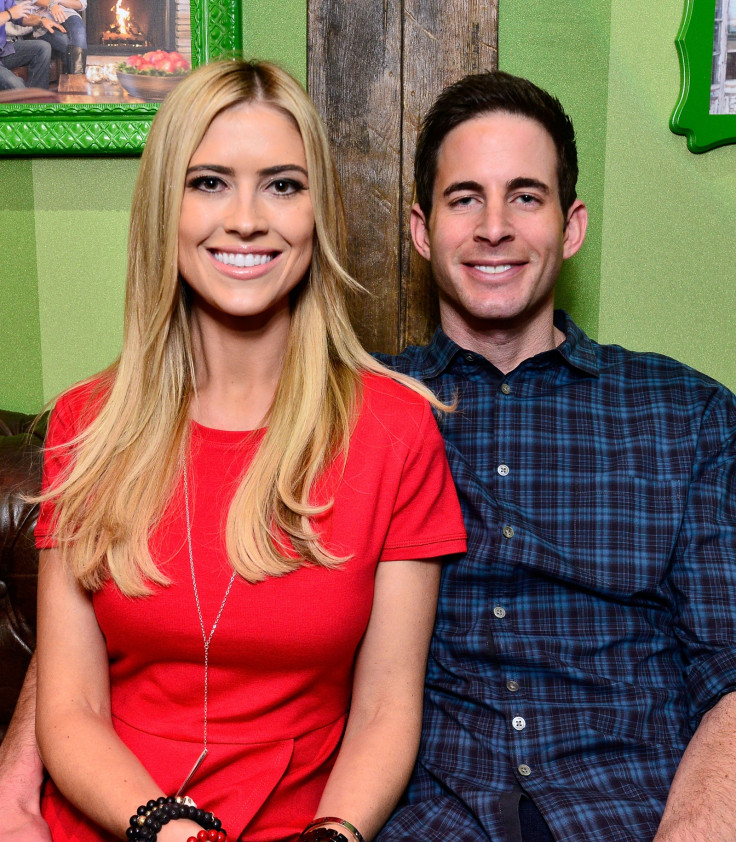 Christina and Tarek, co-stars on the HGTV series Flip Or Flop, split after seven years of marriage following an altercation at their home in May 2016, People Magazine had previously reported. The former couple had released a statement explaining their decision to part ways, which read: "We had an unfortunate misunderstanding about six months ago and the police were called to our house in an abundance of caution. There was no violence and no charges were filed." While the news came as a shock to fans, an Insider told the magazine that those who know them "could have seen this coming".
© Copyright IBTimes 2023. All rights reserved.