Some of the US's biggest firearm auctioneers have reportedly claimed they want "nothing to do" with the proposed sale of a gun that former neighbourhood watchman, George Zimmerman, used to shoot 17-year-old Trayvon Martin, after it was revealed that the 'iconic gun' was being put up for sale through auction.
Zimmerman was acquitted of murder in 2013 after he shot dead the unarmed teenager in Florida. His lawyers said he had acted in self-defence, but the all-female jury's verdict caused widespread protests and unrest across the country. The Kel-Tec PF-9 9mm's original auction took place on Thursday, 12 May, and ended after 24 hours, presumably unsold, with the starting bid price of $5,000 (£3,400).
Zimmerman originally said he had made the decision to sell off the gun after it had been returned to him by the Department of Justice following his acquittal. He claimed that many had "expressed interest in owning and displaying the firearm" including the Smithsonian Museum in Washington DC.
Two gun dealers in the US – namely Cowan's Auctions, Cincinnati and James D Julia Auctioneers, Fairfield, Maine – have both revealed that Zimmerman had approached them in order to sell the gun.
James Julia said: "The man is despicable and I would have nothing to do with his gun," while Wes Cowan said: "Morally and ethically, no, I wouldn't do it."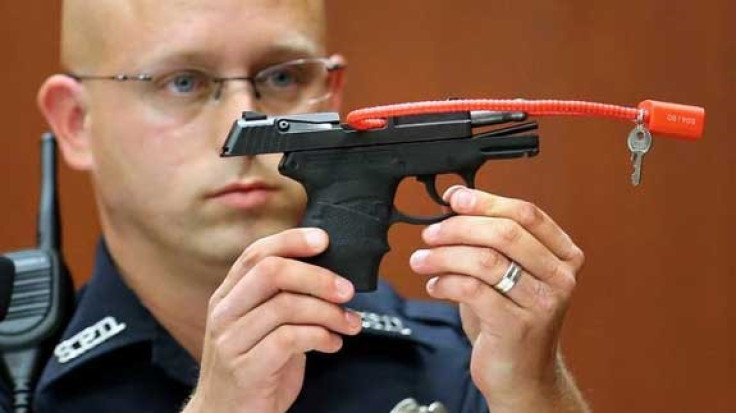 Sean Rich, an antique firearms specialist, claimed that the negative publicity surrounding Zimmerman's gun would not be worth the profit it made at auction, comparing it to that of Nazi memorabilia "That's one of the reasons I choose not to deal with Nazi material. You have to draw the line somewhere," he said, according to Sky News.
An advert for the controversial firearm originally appeared on eBay and attracted false bids of up to $65m, from bidders with names such as "Racist McShootFace", but there is speculation that the ad was not genuine. Zimmerman told Orlando TV station WOFL this week that the gun was his to sell and he would not be "cowed" by critics: "I'm a free American. I can do what I want with my possessions".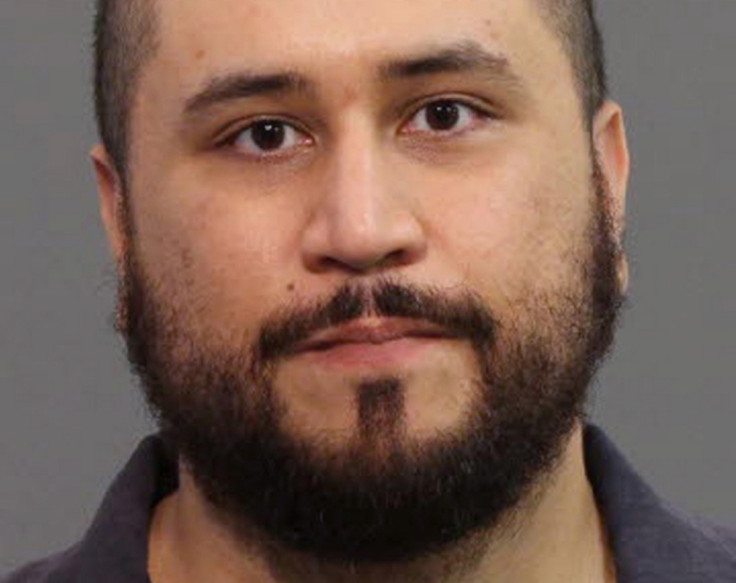 The Trayvon Martin foundation, which was set-up in the aftermath of the teenager's death in a bid to "end senseless gun violence", did not respond to Zimmerman's recent announcement directly. But told FOX 35 in a statement on Thursday (12 May) that: "The Trayvon Martin Foundation is committed to its mission of ending senseless gun violence in the United States. This election season, we are laser focused on furthering that mission. As such, the foundation has no comment on the actions of that person."