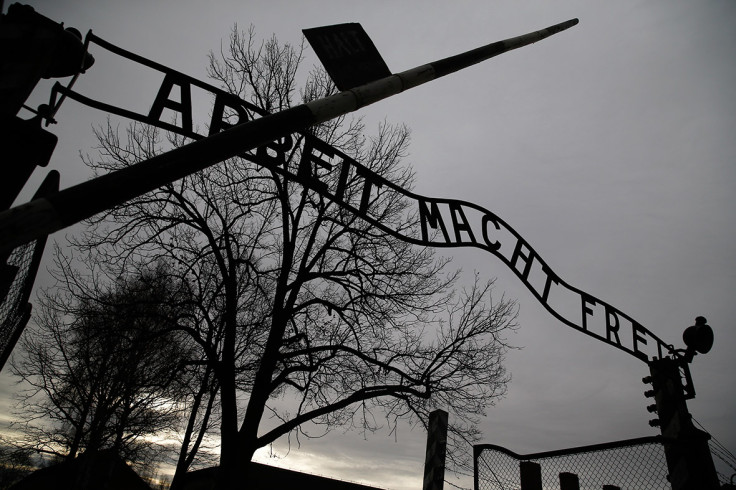 A former Nazi prison camp at the infamous Auschwitz concentration camp has died in his native Croatia, aged 92, whilst still receiving social security payments from the US. Jakob Denzinger died on 11 February and was buried three days later at a cemetery near Osijek in eastern Croatia.
After the war, Denzinger fled to Ohio and claimed millions of dollars in social security benefits. In 1989, he was went on the run again when the Justice Department uncovered his chequered history.
He was subject to an investigation by Croatian authorities in 2014 as they looked into his WWII service, but a trial never took place. He had refused to comment on claims that he was involved in the systematic murder of 6 million Jews.
Despite leaving the US, Denzinger continued to receive social security payments which totalled $360,000 (£250,000), according to the Daily Mail. Denzinger was among a number of high-profile suspected Nazi war criminals and SS guards who claimed millions of dollars in US Social Security benefits after being forced out of the country.
Denzinger started serving in the Nazi regime in 1941, when he was 18-years-old. He was a former prison guard at the Auschwitz death camp in Poland.
In the US he became a successful plastics industry executive but when prosecutors prepared their case to strip Denzinger of his American citizenship, he fled to Germany and then Croatia.
Reinhold Hanning, 94, is standing trial in the west German town of Detmold charged with at least 170,000 counts of being an accessory to murder in his role as a guard at the camp in Nazi-occupied Poland. Hubert Zafke, 95 is charged with 3,691 counts of complicity in killings, and is to stand trial separately in the eastern town of Neubrandenburg from 29 February.