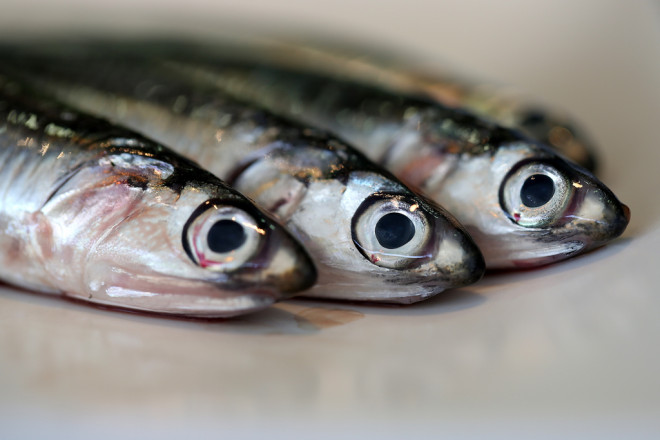 A 10-year-old girl has survived an attack by a "large fish" off the coast of New South Wales, Australia.
The girl was swimming off the main beach at Lennox Head on Marine Parade, near the Lennox Head Hotel, when she was attacked and reportedly bitten on the hand, according to Brunchnews.
It was originally thought to be a shark attack, but a witness has claimed it was a mackerel.
According to reports, the girl was rushed to the Lismore Base Hospital by paramedics, suffering from a "significant hand injury" that had affected her wrist.
Jimmy Keogh, Far North Coast Surf Life Saving duty officer, told The Telegraph that the attack happened late on Tuesday afternoon at the Main Beach at Lennox Head, close to a pub on Marine Parade.
He said: "We have a duty officer on scene and are trying to determine what has happened, our investigations re continuing."
Mr Keogh also said adverse weather conditions that had previously battered the north coast had died down during the day.
"We also haven't seen too much bait fish or increased sightings of sharks," he said.
Lennox Head girls surfriders spokeswoman Georgia Laddin added that the schoolgirl had not been attacked by a shark.
"It was a mackerel. She's been bitten by a fish. She's fine, she's OK. She's one of the local girls who surfs down there."
A NSW Police spokeswoman said the girl had "a scratch on her thumb".
"Police were called to the scene about 5.15pm where a 10-year-old girl had injuries to the sides of her thumb," she added.
Officials have not yet confirmed what creature attacked the girl, yet her injuries may have been more extensive had it been a shark.
Mackerel are a species of pelagic fish, found in temperate and tropical seas both along the coast and offshore. Certain species of the fish can grow up to 200cm long and the majority of mackerel belong to the family Scombridae.
They are voracious feeders and are fast and maneuverable swimmers, retracting their fins into grooves on their body to streamline themselves.
Larger mackerel are known to feed on smaller mackerel, which are high in omega 3-oils. They are extensively farmed by commercial fishermen.