Australia to build first prison that isolates militants in efforts to eliminate terrorism
The prison, authorities hope, will stem the spread of radical beliefs.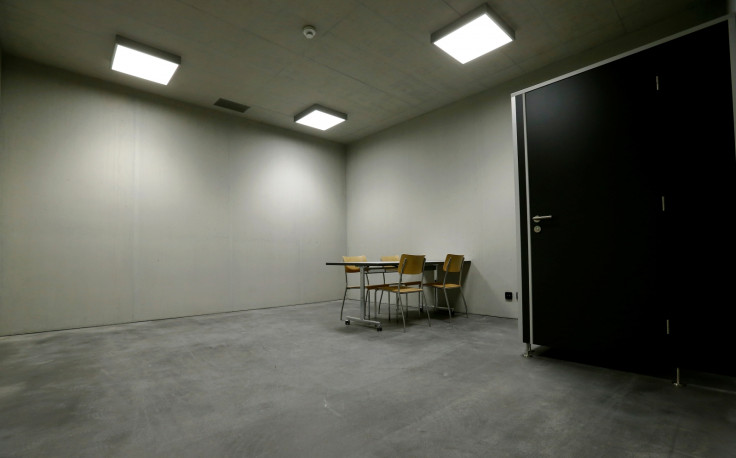 Australia is all set to build its first prison aimed at isolating militants in an effort to eliminate terrorism, the premier of New South Wales State said on Sunday (11 June).
The maximum security unit with a capacity to hold 54 inmates will isolate prisoners and vigorously monitor them, the state's Premier Gladys Berejiklian said. It is hoped the prison will help stem the spread of radical beliefs.
"We'll be giving $47 million over the next three years to have the extra capacity to isolate those prisoners who are likely to try a spread radicalisation through the prison network," Berejiklian told Reuters reporters.
There are 33 people who have been jailed for terrorist offences within the New South Wales' prison system, according to the state government.
"We're a government taking nothing to chance, we'll be making sure we continue to have the toughest position in the nation in relation to reducing and eliminating terrorism activity," Berejiklian said.
Following the deadly siege claimed by the Islamic State last week, Prime Minister Malcolm Turnbull indicated a desire to bring about reforms in parole laws. The reforms would include a complete parole ban for violent offenders with links to militancy.
Given that state governments are responsible for parole laws in Australia, they came in for sharp criticism from Turnbull and Attorney-General George Brandis following the Melbourne attack.
In the incident, Yacqub Khayre, who was on parole for a violent home invasion, killed a man in an apartment block and held a woman hostage for several hours, before he was shot dead by police.
In 2016, Australia passed laws that would allow authorities unrestricted detention of people convicted of terror offences.
Following criticism of police strategy to "contain and negotiate" in hostage situations, the New South Wales police were on Thursday granted the authority to shoot suspects in terror-related incidents even if the attacker did not pose an imminent threat.
Earlier, police had to wait until a suspect showed evidence of being a threat to others.
© Copyright IBTimes 2023. All rights reserved.