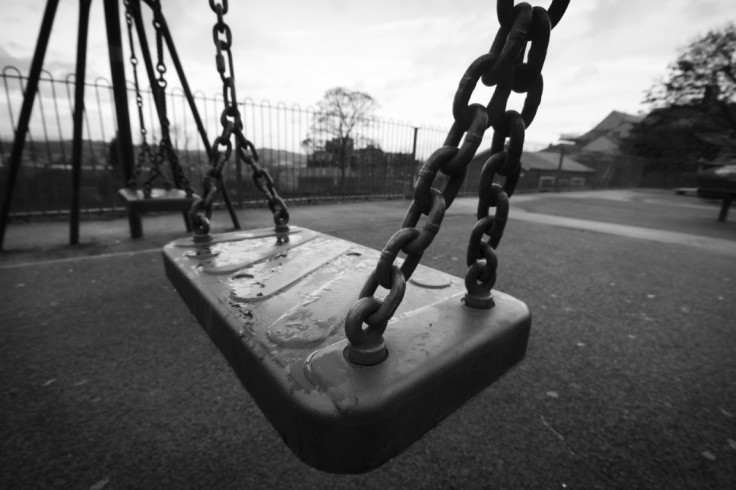 A man in Australia who repeatedly raped his daughter and allowed strangers to abuse her has been jailed for 22-and-a-half years. In a horrifying case which police described as the worst of its kind in Western Australia, the father watched men have sex with his daughter and participated in the abuse.
He began abusing his daughter from the age of 11 between 2013 and 2015 when she began living with him after her parents separated. He posted adverts on websites such as Craigslist, inviting six other paedophiles to sexually assault and drug the victim. The 42-year-old father filmed one of the assaults which was particularly brutal and distressing.
The man, who cannot be named to protect the child's identity, admitted committing 61 offences.
Demonstrating a sickening lack of remorse, in a police interview he said he had "regrets" but added: "I am going to be honest, it was fun while it lasted but it went over the line."
Sentencing the father on Thursday (24 June), Judge Philip Eaton said the abuse would likely have "lasting and irreparable consequences" for the girl. "You completely disregarded her welfare," he said. "I have no doubt that you derived perverse sexual enjoyment while doing so."
The paedophile ring was smashed last year after a tip-off from the public. Eight men have been charged with more than 500 offences. One of the other men involved in the abuse was a church pastor. He was sentenced to 10 years in prison last November Sky News reports.
Two other men have also been jailed, with three more still to appear before the courts.