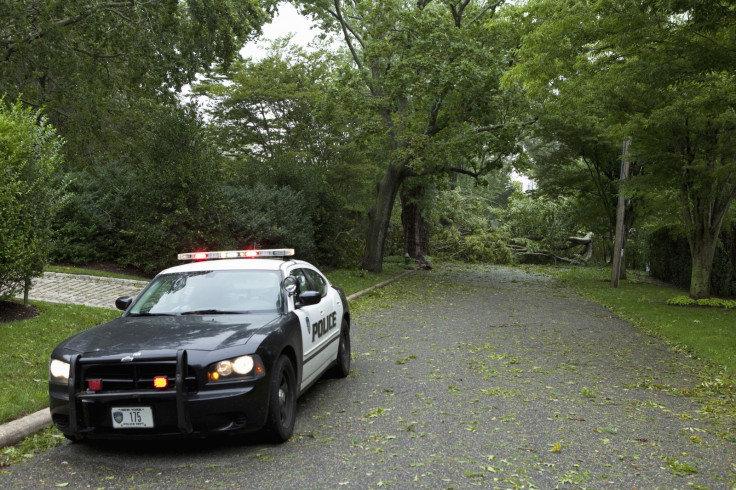 The US authorities have arrested a 51-year-old man after he was found living with 12 girls, including one he is believed to have fathered two children with, who was given to him by her own parents. Lee Kaplan was arrested at his home in Pennsylvania after child welfare workers and police rescued the girls on 16 June following a suspicious phone call they received from the neighbourhood.
Along with him, parents of the 14-year-old girl – Daniel Stoltzfus, 43, and his wife Savilla Stoltzfus, 42 – were also taken into custody, the CBS Pennsylvania reported. Police believe the couple gave their daughter to Kaplan four years ago after he gave them financial help.
Kaplan is charged with 10 counts of sexual charges, eight of them felonies. The couple are charged with endangering the welfare of children, while Daniel Stoltzfus is charged with conspiracy to commit statutory sexual assault.
The girls found living in Kaplan's house in Feasterville are aged between 6 months and 18 years. They are thought to be from a local Amish community.
Kaplan allegedly began a sexual relationship with the oldest of the girls when she was 14 years old. Police said the girl, who is now 18, gave birth to two of his children.
The police removed the children and are yet to ascertain if they faced any abuse. In Pennsylvania, it is illegal for a person over the age of 18 to have sex with someone under the age of 16, even if it is consensual.
Police officer Lt Ted Krimmel, who is investigating the case, told CBS Local: "We believe that they're originally from Lancaster County in the Amish community. Right now we're working on getting an expert on Amish culture to help us conduct interviews on the rest of these children."
Kaplan's neighbours have said the girls were rarely seen outside their house, and were not sent to school.
Kaplan and Mr and Mrs Stoltzfus face a preliminary hearing on the charges filed against them on 2 August.