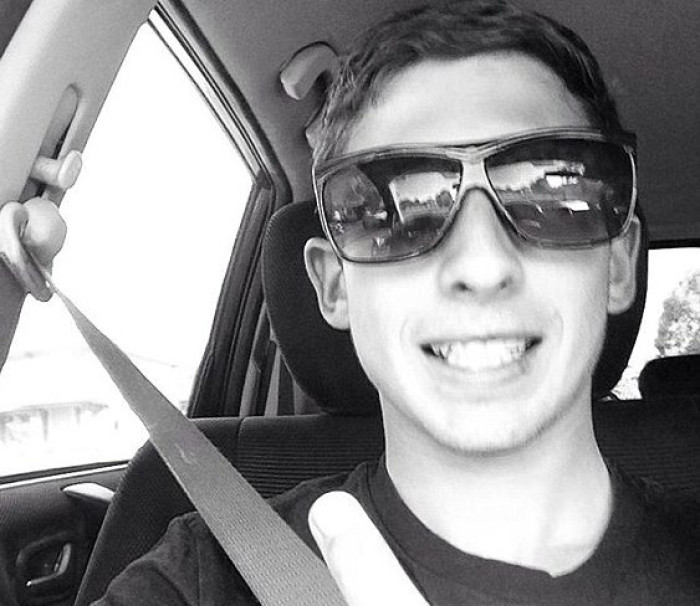 A 19-year-old from Sydney, Australia is in a critical condition in hospital after shooting himself in the head while playing Russian Roulette in a parked car with three friends on Friday (15 May).
Josh Taylor, from Pitt Town in Sydney's north-west suburbs, was said to be in the driving seat of a car outside a supermarket when the only bullet in the revolver fired at the first attempt. 9 News reported that the gun was not registered.
Taylor was airlifted to Sydney's Westmead Hospital where he underwent emergency surgery. His mother posted a message on Facebook saying: "Come on mate, fight!!! We need you home with us… no words can comprehend."
Police are treating Taylor's injury as a case of misadventure.
"We are comfortable at this time that it appears to be some form of misadventure rather than a targeted criminal act," said Detective Inspector Garry Sims.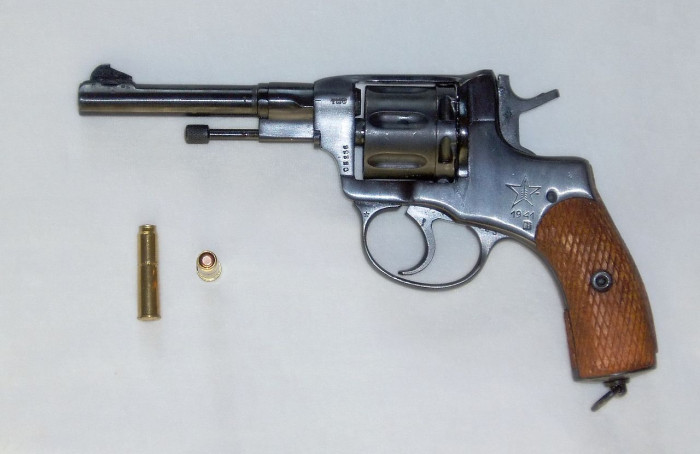 "It's a tragic incident, we feel for the young man, we feel for his family, we feel for the people there at the time."
The Sydney Morning Herald is reporting Taylor posted a picture of him holding what appeared to be a gun in 2014 and had "liked" Facebook pages "Rifle Scopes for Sale" and "Rebels Sydney."
Russian Roulette involves placing a single bullet in a revolver's chamber that holds six and spinning the chamber before pulling the trigger, meaning there is a one-in-six chance the participant will be shot.
A version of Russian Roulette was mentioned in an 1840 novella The Fatalist by Mikhail Lermontov, but the name was first coined in a 1937 short story by Swiss author Georges Surdez. It was made famous by the film 1978 anti-war film The Deer Hunter.
In 2003, the illusionist Derren Brown claimed to perform Russian Roulette live on TV, but police later said they were satisfied that no live rounds had been used in the stunt and no-one had ever been at risk.