Australian officials have begun an investigation into juvenile detention centres where disturbing images of hooded, chained and naked children have been leaked, according to reports on Wednesday (27 July).
The alleged photos were reminiscent of images that emerged from the US torture detention facility at Abu Ghraib in Iraq in late 2003. The images were presented by an investigative program by the Australian Broadcasting Corporation, Four Corners on Tuesday (26 July).
The images showed children as young as 10 being stripped naked, assaulted, tear-gassed and held in solitary confinement at the Don Dale centre in Darwin, the capital of the nation's Northern Territory, where 96 percent of the prisoners come from the Aborigine community.
"Like all Australians, I have been deeply shocked — shocked and appalled — by the images of mistreatment," said Australia's Prime Minister, Malcolm Turnbull, who has appointed a royal commission to look into the treatment of children at the centre and in the Northern Territory, the Sydney Morning Herald reported.
"We need to get all the facts out as swiftly as we can. We need to expose the cultural problems, the administrative problems that allowed this type of mistreatment to occur. This is a shocking state of affairs and we will move quickly to establish what happened."
But Turnbull ignored calls to expand the probe into a national investigation, arguing that the commission should remain focused on Northern Territory facilities.
The most troubling image aired by ABC showed a teen boy in a different detention centre in the Northern Territory, hooded and strapped to a chair half-naked. Dylan Voller, then 17, was being held in a detention center in Alice Springs in 2015. Authorities said he had threatened to hurt himself.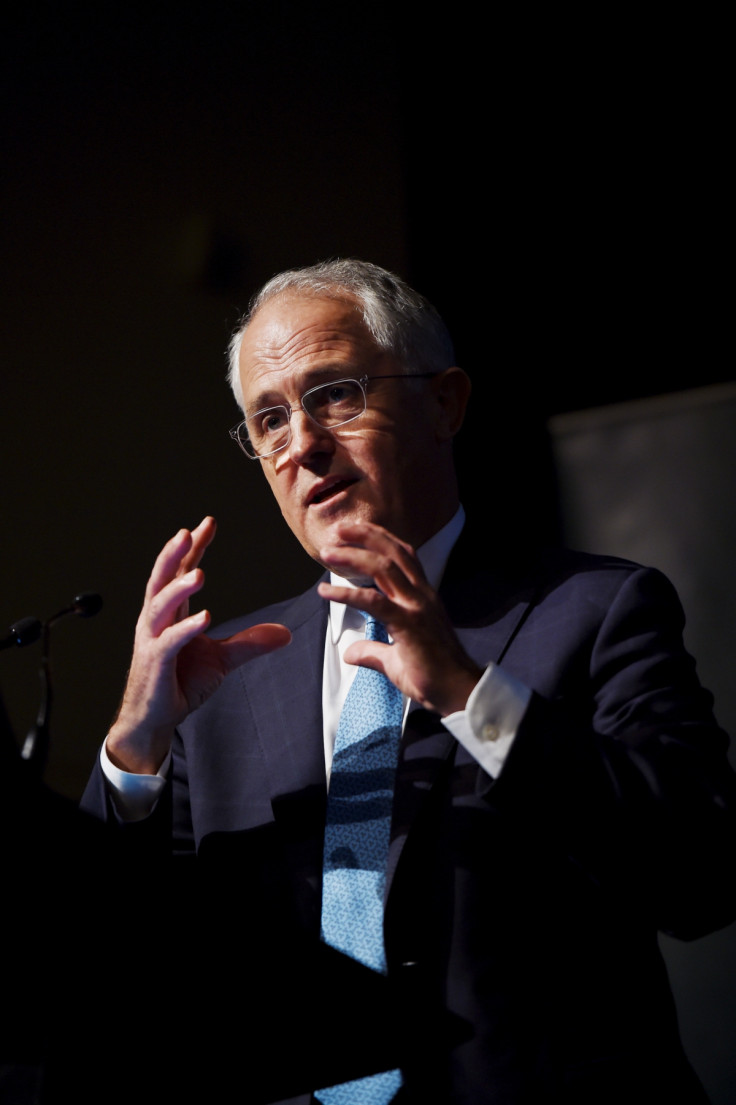 Voller also was one of six teens who the ABC report said were tear-gassed in 2014 at the Don Dale center. Tear-gas was fired into an area after a boy escaped from his cell; it affected the boy who had fed but also five others boys who still were locked in their cells.
"If one of us were to have been found to have treated our children in this way, we would probably be charged with a criminal offence and the children taken away from us," said Gillian Triggs, president of the Australian Human Rights Commission, the local CNN-affiliate News 7 reported.
"This is not how anyone should treat a child ever," said Elaine Pearson, the Australian director of the Human Rights Commission.
"Staff who abused children in the CCTV footage should be immediately suspended pending a full and impartial investigation," Pearson noted, before stating that Turnbull should "order an end to the practice of solitary confinement of children, and the prolonged use of restraints without the approval of doctors."