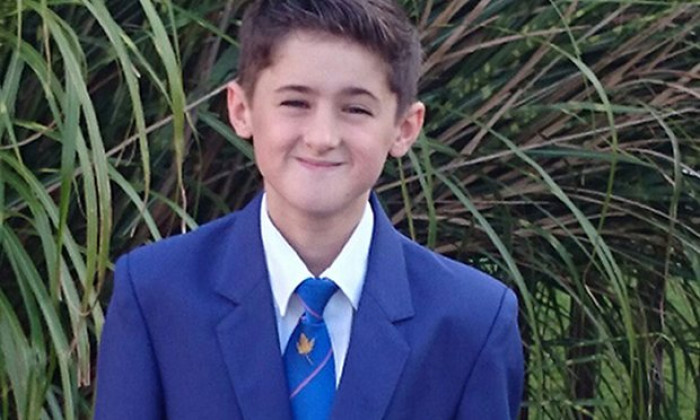 A 12-year-old scout from Kent has died during an international scouting jamboree in Finland. Charlie Girling, from the 1st Aylesford Scout Group, was among hundreds of British scouts attending the Roihu 2016 festival in Evo, near Hämeenlinna in the south of the country when he collapsed on Sunday (24 July). Medical staff at the site and paramedics were unable to save him.
Wayne Bulpitt, the UK chief commissioner for the Scout Association, said: "Our thoughts and prayers are with the family and friends of Charlie during this difficult and challenging time. The Scout Association is in touch with all the families of the young people attending the Finnish national jamboree from Kent, ensuring they are fully briefed and supported. We will be working with the Finnish Scout movement and the relevant local authorities to establish the full details of this tragic incident."
The camp's own professional crisis counsellors provided support for Charlie's friends and those affected by the tragedy. There were a number of memorial services at the festival on Monday (25 July) and Charlie's group flew home from Finland on the following morning, which was earlier than originally planned. Local MP for Chatham and Aylesford Tracey Crouch Tweeted: "Incredibly sad news. My thoughts and prayers are with their family and friends."
In a statement on the festival's official website, Anna Munsterhjelm, Chief Scout of The Guides and Scouts of Finland, said: "The Guides and Scouts of Finland and Finnjamboree Roihu express their deepest condolences to the friends and family of the tragic medical situation that resulted in the death of a scout. We feel deeply sorry for their loss.
"The loss has moved thousands of people within and outside the camp. It is understandable, that the situation raises different kinds of emotions and thoughts that may be difficult to process alone. The camp has professional crisis counsellors that are making their utmost best that everybody has the support they require."