Australia: migrant camp on island of Nauru too unsafe for children - Senate committee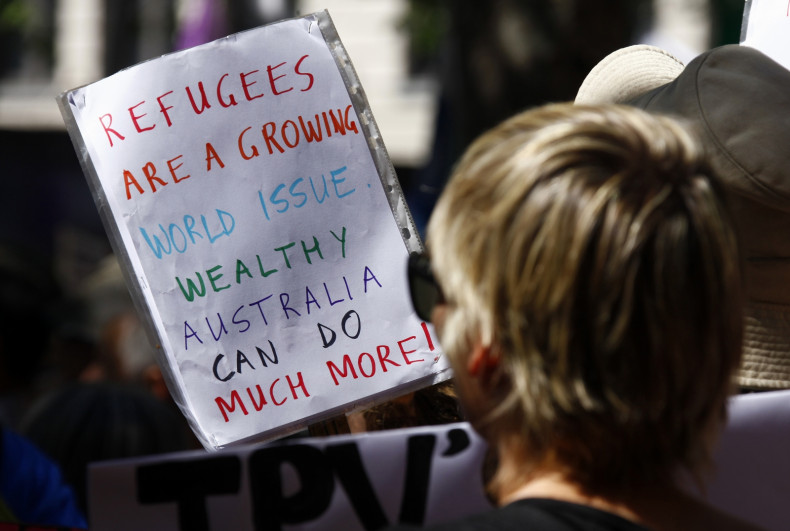 Conditions at a refugee camp for migrants on the Pacific island of Nauru have been condemned as unsafe by an Australian Senate committee. The group called for the removal of children from the camp, calling into question the Australian government's policy of diverting migrants there and to Papua New Guinea (PNG) so they are unable to reach the mainland.
The committee report listed allegations including rape and other abuse at the Regional Processing Centre, (RPC) where refugees are held before being sent to southeast Asian countries including Cambodia. The Australian government called the report a "stunt" and also denied a deal with Cambodia to send refugees there in return for aid was in danger of collapse.
The investigation was set up following a similar enquiry by the Australian UN High Commissioner for Refugees in 2014 which also condemned facilities on Nauru and Manus Island on PNG. That report said conditions at the camp failed to meet international standards and possibly breached international laws.
The latest Senate report, Taking responsibility: conditions and circumstances at Australia's Regional Processing Centre in Nauru found that "the continued transfer of children to Nauru, and detention of them in the RPC, is likely to breach Australia's obligations under the Convention on the Rights of the Child." The report concluded: "RPC Nauru is neither a safe nor an appropriate environment for children and that they should no longer be held there."
However a rival report by a group of government senators expressed doubts about the veracity of the findings of the committee, which is largely populated by opposition party members. "All members of the committee appreciate the seriousness of the allegations put to the committee," said the government senators, "however it is important to note that the veracity of many of the allegations made was not able to be tested."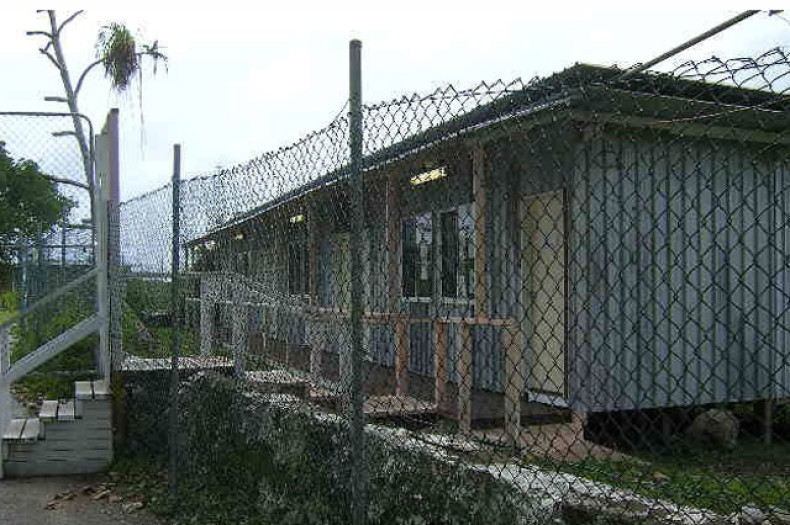 Australia's policy of preventing migrant boats from reaching its shores has long been controversial. As part of this policy Australia has a deal with Cambodia to take in some Nauru and PNG migrants in exchange for aid.The deal has been criticised due to the fact Cambodia has also been accused of human rights abuses and has an economy one per cent of that of Australia.
Now there are claims the Cambodia deal is in danger. Al Jazeera reports that just four migrants - three Iranians and one Rohingya - have been relocated to Cambodia from Nauru even though Phnom Penh will receive AUS$40million (£18m) in additional aid. Australia opposition spokesman Richard Marles called the trade off an "expensive joke."