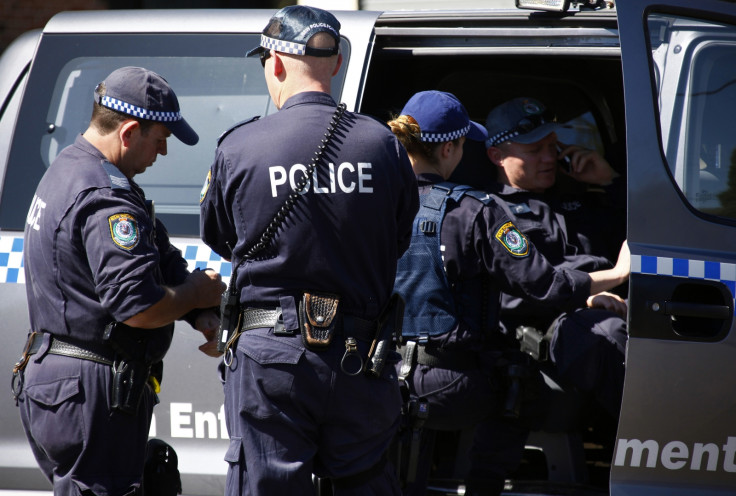 A teenager's legs were severed by a train after he was hit by the moving vehicle on New South Wales's mid-north coast in Australia.
Emergency services found the 18-year-old, with both of his legs amputated, after he was hit at a railway crossing in Taree on Sunday.
The train driver, from Queensland, stopped the train after hitting the teen and contacted emergency services.
The victim was later taken to Newcastle's John Hunter Hospital, while the train driver, 33, was taken to Manning Base Hospital for mandatory blood and urine testing.
As police attempted to investigate the scene, a group of people attempted to frustrate their efforts by throwing rocks at them and at the train driver.
The investigators were forced to take shelter in the train driver's cabin. Ambulance paramedics were also blocked, pushed and verbally abused by the attackers as the authorities initially attempted to treat the victim. An ambulance vehicle was also damaged after it was hit by rocks.
Authorities later called in reinforcements to disperse the group. A crime scene has been established at the location of the incident and investigations are ongoing.
Last week, a driver was critically injured after two road trains collided and one burst into flames at East Arm near Darwin.
One driver was taken to Royal Darwin Hospital with serious burns to large parts of his body, while the driver of the second vehicle managed to escape without any major injuries.