A French man allegedly shouting "Allahu Akbar" killed a 21-year-old UK woman, identified as Mia Ayliffe-Chung, in front of at least 30 people in the Australian state of Queensland on Tuesday night (23 August). The fatal incident that happened at a backpacker hostel in Queensland's Townsville has also left a 30-year-old British man in critical situation. The man has been admitted to the Townsville Base Hospital for treatment.
The 29-year-old attacker has been taken into police custody. He is under medical supervision at the city hospital after being injured during the attack. Investigators are working with Australian federal police to figure out the intentions behind the attack.
"We are not ruling out any motivations at this early stage, whether they be political or criminal. Investigators will also consider whether mental health or drugs misuse factors are involved in this incident," Queensland Police Deputy Commissioner Steve Gollschewski said.

According to reports, the French man had been in Australia on a temporary visa since March 2016.
Links to extremist groups had not been found but investigators would be "speaking to all appropriate international law enforcement" to examine this, Australian federal police commander Sharon Cowden said.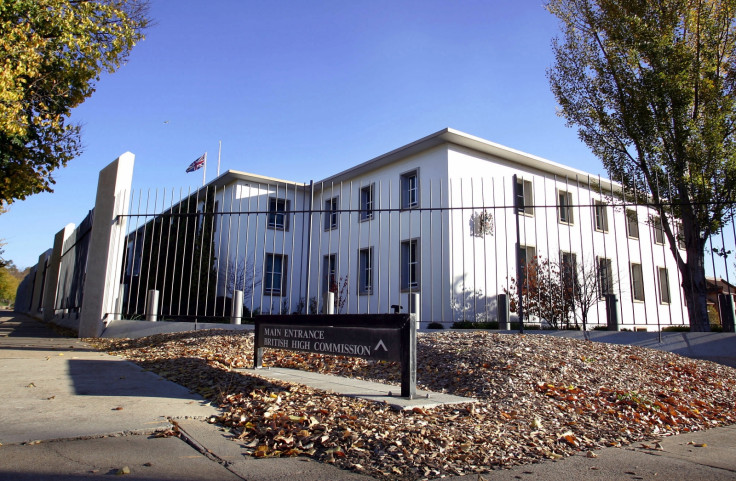 "Any line of inquiry that takes us to international law enforcement we will follow," Cowden said and referred the attack as a "senseless act of violence".

"We don't have any motive at this stage. We're taking a number of statements in relation to what exactly was said on the evening," Detective Superintendent Ray Rohweder said.

Meanwhile, the British High Commission sent its staffs to Townsville and showed its condolence to the families of victims.
"We are working with local authorities and providing support to the families after one British national was killed and another critically injured in an incident in Australia. Our thoughts are with the families at this difficult time," a spokeswoman from the department said.