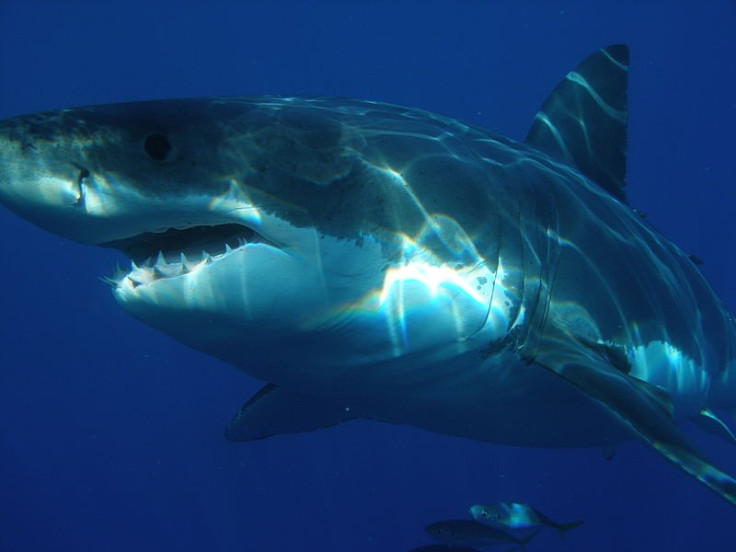 The Department of Fisheries of Western Australia is seeking a review of the federal government's research on white shark protection following the fatal attack on an Australian surfer off the coast of Perth coast on Saturday.
The surfer, Ben Linden, was 24 and bitten in half by a white shark while surfing approximately 200m off an isolated beach about four kilometres south of Wedge Island. Linden is the fifth victim of a white shark attack in Western Australia since September
"It is absolutely tragic that in just 10 months, five people have lost their lives to white sharks. Each attack has resulted in severe or sustained injuries with no chance of survival for the victim," Fisheries Minister Norman Moore said in a statement on Sunday, while announcing he will be writing to the federal government this week urgently seeking clarification about the white shark's status as a protected species.
White sharks have been identified as a vulnerable and protected species by the International Union for Conservation of Nature (IUCN). The federal government released a White Shark Recovery Plan in 2002 and reviewed the same in 2008 but the review, Moore said, didn't confirm an increase in species abundance.
"One critical piece of information missing is an accurate estimate of white shark populations in Australia. Through latest genetic work published, we know that white sharks occur in Australian waters in two sub-populations: East Coast and New Zealand; and South Australia and WA," he explained.
According to the Fisheries ministry, there is no documented level of fatal attacks attributed to white sharks in such a short time and across so small a geographic location as that in Western Australia, which is considered the deadliest shark attack zone in the world.
Moore said further action was necessary to deal with the issue by reassessing or lifting the white shark's protection status and population assessments, given the fact the state government was spending $13.65mn on a range of activities on shark safety awareness, responses and research.
"We need to know if there has been any update on the status of the white sharks and the sustainability level at which the Federal Government will lift protection. I would also like to know if the Commonwealth is considering revising any policy," he said.