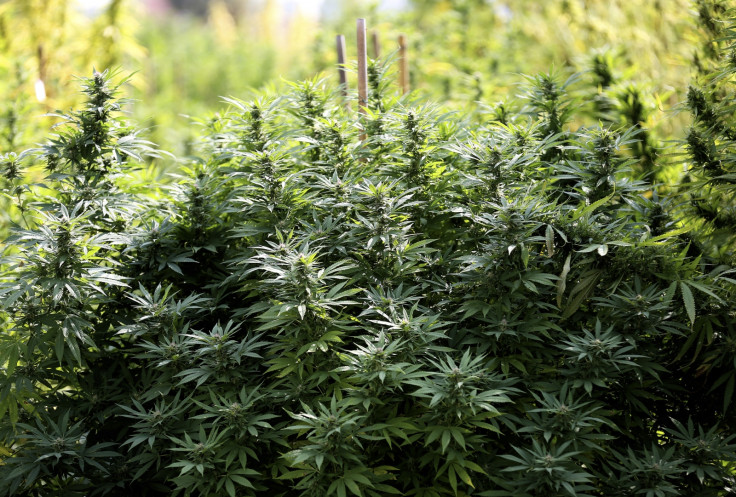 Australia's New South Wales (NSW) state government has come under fire for its anti-marijuana campaign, with experts distancing themselves and critics mocking the absurd attempt to turn people away from cannabis. The campaign in question depicts a sloth in several situations struggling to cope with the different scenarios as he or she – depending on the different adverts – is under the influence of weed.
The intention was to put Australia's youth off marijuana, but the ludicrousness of the campaign has not had the desired effect, with very few taking it seriously. Australia's National Cannabis Prevention and Information Centre (NCPIC) was initially involved in the project but has made moves to separate itself from the policy.
A statement from the marijuana awareness group said that it only helped in the early stages of the campaign: "In this case, those general recommendations were things like being aware that teenagers are intelligent and have access to a lot of information, so campaign approaches should respect them and give them credit by avoiding hyperbole.
"While we wish the NSW government luck in future cannabis campaigns, the current stoner sloth campaign doesn't reflect NCPIC views on how cannabis harms campaigns should be approached, as was implied by the media."
Making the campaign even more of a farce, Stoner Sloth is actually the name of an online cannabis store in the US.
The best reaction has come from the general public who have moved quickly to parody the campaign and ridicule the authority's intentions on social media.