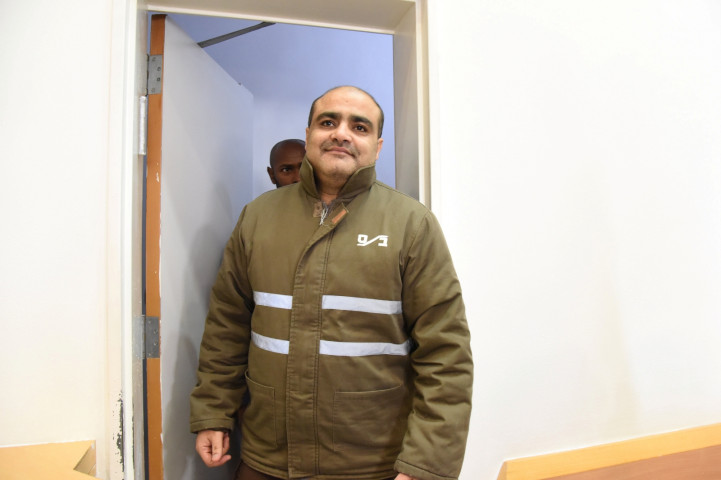 The Australian government on Friday (5 August) said that it would suspend funding of aid group World Vision's programs in Palestinian territories. The move comes after the representative of the organisation in Gaza was accused of providing millions of dollars to the extremist group, Hamas. The Department of Foreign Affairs and Trade (DFAT) called the accusations "deeply troubling" and said that it was "urgently seeking more information from World Vision and the Israeli authorities."
The spokesperson told Reuters that Australia had paid about A$ 5.7m ($4.35m, £3.31m) to World Vision over the last three financial years for aid purposes in the Palestinian territories.
The DFAT added, "Australia's aid to the Palestinian Territories intended for vital humanitarian and development assistance to the Palestinian community.
"Any diversion of the generous support of the Australian and international community for military or terrorist purposes by Hamas is to be deplored and can only harm the Palestinian people."
A senior official from Shin Bet, Israel's domestic security agency, alleged on Thursday, 4 August, that Mohammad El-Halabi, the branch manager of World Vision in Gaza, had taken advantage of his position and diverted millions of dollars meant for humanitarian causes, to Hamas and its terrorist activities. Halabi was arrested on 15 June by Israel and has been in detention for about 50 days, of which 23 days were without a lawyer.
The funds diverted to Hamas were allegedly used in paying salaries to the military wing of the group, to build a military base, dig tunnels and buy weapons for the group in Sinai.
Meanwhile, Australia's World Vision chief executive – Tim Costello – said he welcomed the suspension but added that the charity was baffled by the accusations as independent audits showed that its programs in the Palestinian territories were clean, ABC news reported. He also said that only one side of the allegations have been aired and the court would find the truth of the matter. A spokesperson for Hamas has denied any association with Halabi.