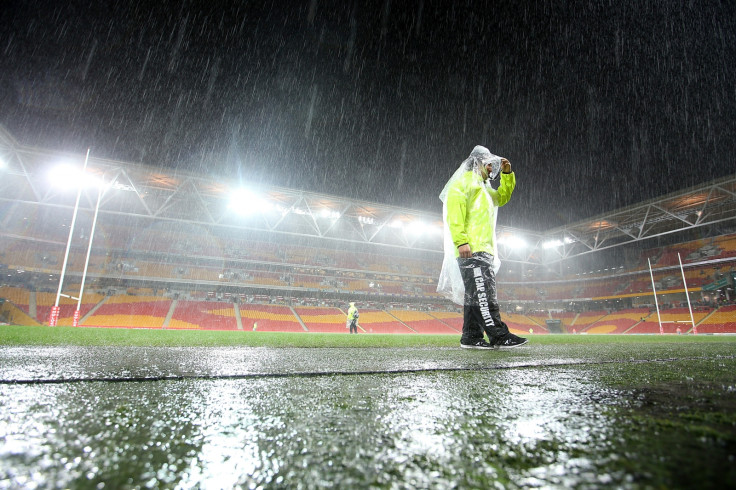 An eight-year old boy and two adults were killed after their car was washed off a flooded road in south-east Queensland, Australia on 1 May.
Police were called to Caboolture, north of Brisbane, just after 5.30pm. The boy was pronounced dead at the scene along with a woman in her 30s and a man in his 70s.
"This is a tragedy, and it's not an easy thing to talk about," Queensland Premier Annastacia Palaszczuk told reporters on Friday night, describing the storm as "off the scale."
"To put it in perspective, in Caboolture, from nine o'clock this morning, there has been more than 333mm of rainfall," she said.
"In the afternoon in Caboolture, just in a three-hour period, there were some 277mm. Having just spoken to the Bureau of Meteorology, for them this is off the scale. There was intense rainfall."
The state's emergency services responded to 1,400 flood-related incidents, and train, bus and plane services were also affected.
The National Rugby League was forced to postpone the Anzac Test at Suncorp Stadium to Sunday.
It is the most rain that has ever fallen on Brisbane in one day in May, with 181mm since 9am. The previous record of 149mm rainfall was in 1980.